Military vehicle runs over 23-year-old in Cizre
An armoured vehicle of the Turkish army run over and seriously injured Abdulgaffar Dayan in the Cizre district of Şırnak.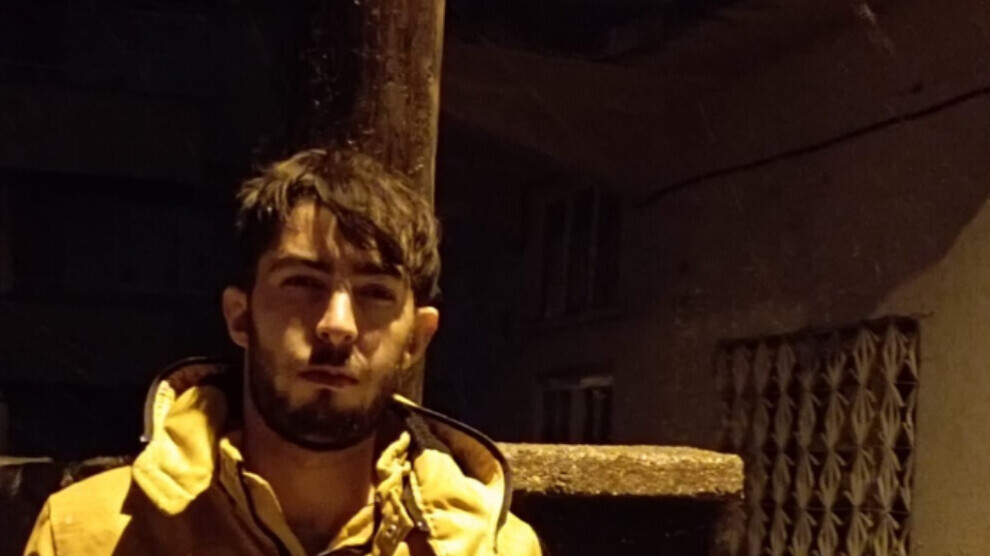 It is reported that 23-year-old Abdulgaffar Dayan was seriously injured after he was run over by a Turkish armoured military vehicle on Yafes Street while on his way to a private teaching institution in the morning. Dayan was taken to the District State Hospital, and he is reported to be in critical condition.
Dayan's family and friends rushed to the hospital after receiving the news.
In Northern Kurdistan, civilians are repeatedly killed by armored cars driving at high speed through residential neighborhoods. Enjoying total impunity, the perpetrators face no consequences or prosecution whatsoever.
According to a report released by the Human Rights Association (IHD) Diyarbakır Branch in September 2021, at least 42 people, 20 of whom were children, lost their lives due to armoured vehicles between 2008 and 2021.