New mass grave discovered in Shengal
A new mass grave was found in Shengal. Victims of DAESH were buried there.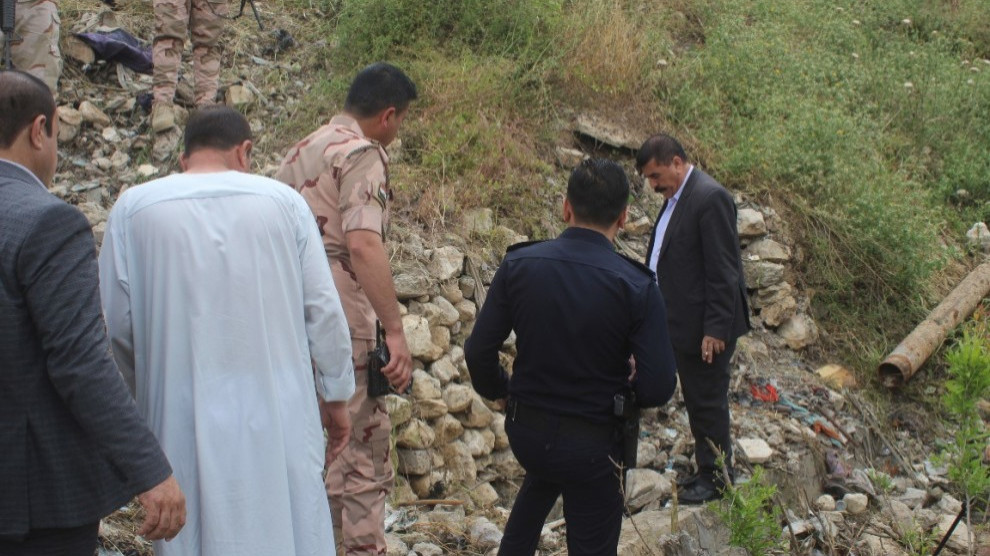 A new mass grave was discovered in front of the Christian Church in Shengal. People massacred by DAESH mercenaries had been buried there. 
Fehed Hemid, the governor of Shengal, told Roj News: "On Wednesday evening citizens told us that they had spotted bones and clothes in front of the Christian Church and near the olive groves. So we went to the designated place. And immediately after we gave the security forces instruction as to close off the place."
Hemid said that they had filed a request for the opening of the mass grave.
After DAESH mercenaries attacked Shengal on 3 August 2014, many Yazidi people massacred and thrown into mass graves. So far, some 74 mass graves have been found in the area.