North Kurdish man killed in the streets of Sulaymaniyah
Mehmet Zeki Çelebi was fatally injured by gunshots on the street in Sulaymaniyah. The Turkish secret service MIT is suspected to be behind the attack.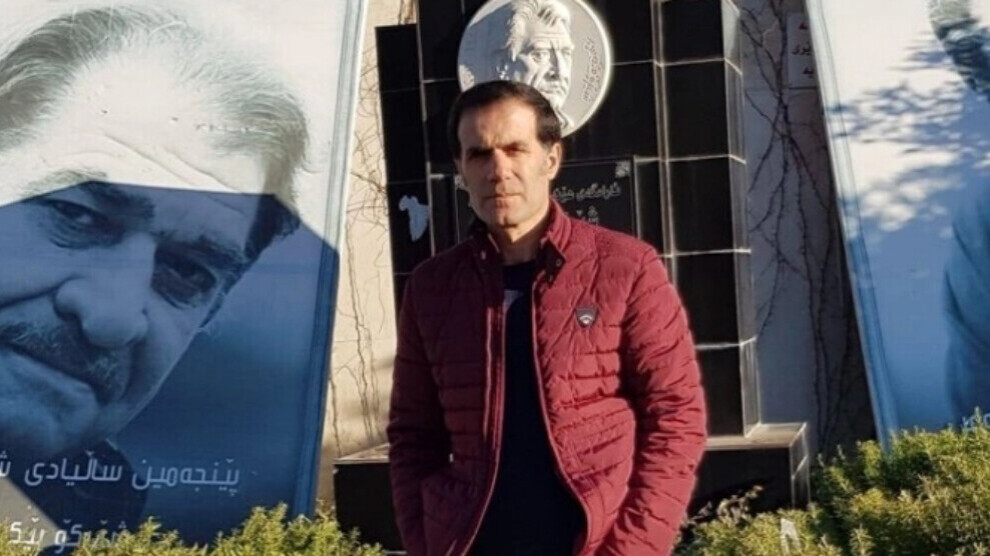 Another deadly attack occurred in the southern Kurdish metropolis of Sulaymaniyah. It is suspected that the Turkish secret service MIT could be behind the attack. Well known restaurant owner Mehmet Zeki Çelebi, who comes from northern Kurdistan and left Turkey twelve years ago due to political persecution, was shot and seriously injured by two people on a motorbike last night as he was leaving his restaurant, "Deniz", on Bextiyari Street. He succumbed to the gunshot wounds in hospital on Wednesday.
After the attack, the restaurant's surveillance camera and other cameras in the area were confiscated by security forces. The authorities have not commented on the incident.
A large crowd gathered in front of the hospital
Çelebi was a member of the Association of Working People from Mesopotamia (Komeleya Karkerên Mezopotamyayê, KKM). The association organizes people who are politically persecuted in Northern Kurdistan and who have been recognized as refugees by the United Nations. Many of them have been in Turkish detention for years because their legal political activities were criminalized by the judiciary. Others are currently facing long prison sentences on terrorism charges.
Müslüm Kaplan, spokesman for the association, explained in front of the hospital in Sulaymaniyah that the deadly shots at Çelebi were a "terrorist attack" and the continuation of the attacks on the patriotic people from North Kurdistan.
Last year, attacks on KKM member Ferhat Barış Kondu and PKK member Yasin Bulut took place in Sulaymaniyah. Kondu was shot and seriously injured at his workplace on 16 September 2021. Bulut, a longtime member of the Kurdish liberation movement, was shot four times and killed in the street a day later. The KKM is convinced that the Turkish intelligence service MIT is responsible for the attacks. In addition, numerous members of the workers' association have been threatened and asked to act as informers.