People of Shengal on the border for the corridor
The people have arrived at the border to support the youth, demanding the Rojava-Shengal Humanitarian Corridor be opened.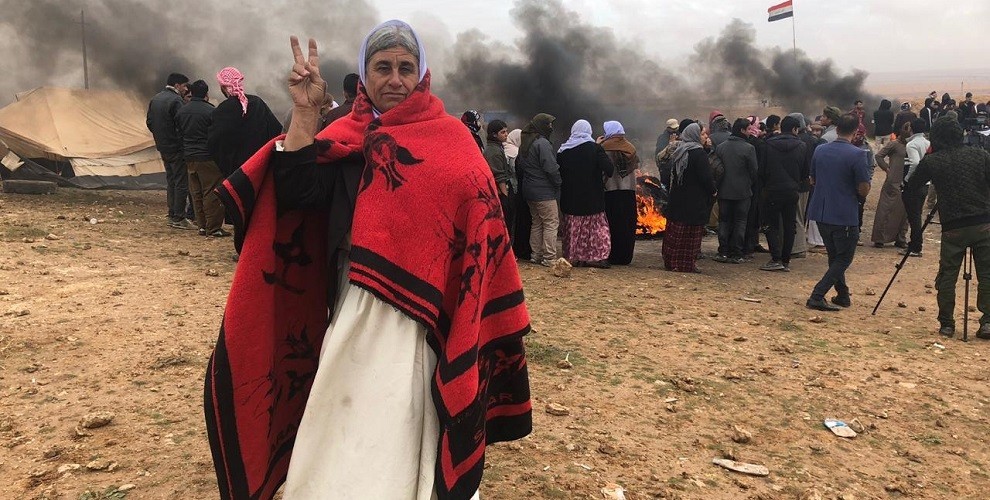 The Rojava-Shengal Humanitarian Corridor opened during the ISIS attacks against Shengal in 2014 was closed by Iraq on December 15. After the closing of the humanitarian corridor the YPG-YPJ and Yazidi youth used to provide vital needs and in times of medical emergencies, Shengal youth set up a tent along the Rojava-Shengal border line to protest the decision.
Large groups of Arabs and Kurds in Shengal went to the border line where the tent is to support the youth. The people built bonfires there in protest of the Iraqi government's decision.
Iraqi forces stopped the people when they wanted to cross the border line and reach the corridor.
The people demand that the corridor be opened and they continue their wait along the border.