PJAK: PKK is the model of the Freedom Struggle
The Kurdistan Free Life Party celebrated the PKK's 43rd anniversary, stating that the PKK is the model for the freedom struggle.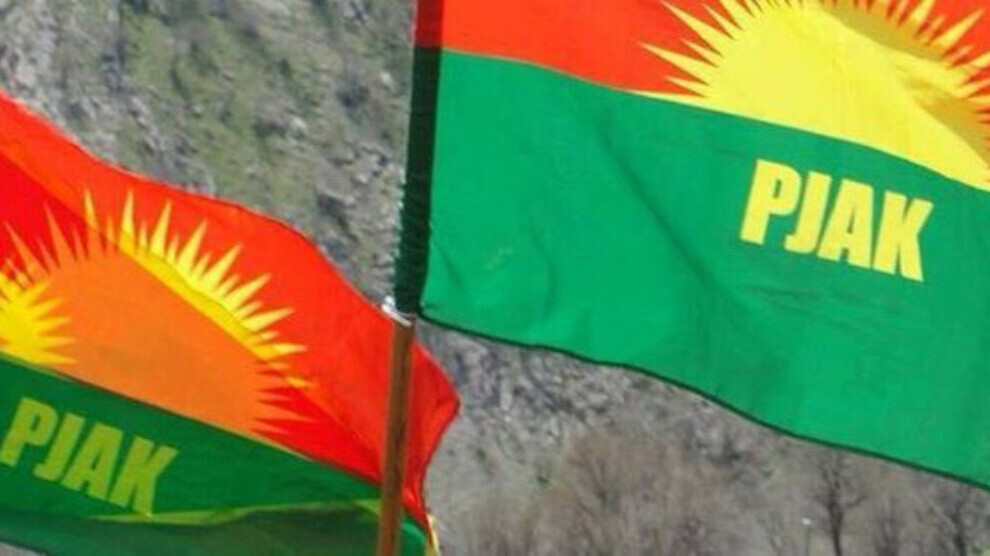 The Kurdistan Free Life Party (PJAK) released a statement marking the 43rd founding anniversary of the Kurdistan Workers' Party (PKK) in North Kurdistan.
The statement pointed out that, "The Kurdish people's resistance has achieved a climax thanks to the sacrifice of our People's Movement, led by Leader Apo [Abdullah Öcalan]. The Kurdistan Workers' Party (PKK) has spent 43 years advancing this global struggle and is now in its 44th year. The anniversary of the PKK's founding is always a fresh start for all Kurdish and oppressed people's freedoms."
Noting that the PKK's emergence "demonstrates that the Kurdish people can be a very effective and outstanding world leader in the cause of freedom and democracy," PJAK stressed that the era of fascism's annihilation of the Kurdish people had come to an end as a result of Leader Apo's enlightened approach.
"If our people in the four parts of Kurdistan are in the resurrection stage for the achievement of freedom today, it is owing to the birth of Leader Apo and the sacrifices he has made," the statement said.
"The PKK is the model of the freedom struggle," said PAJK, adding that "the struggle of our people today does not belong to the current time alone, but is against all the atrocities perpetrated against people throughout history. The difficulties in front of our people's and all the other oppressed peoples' advancement have been removed, and the way to liberation has been strongly opened."
PJAK also drew attention to the isolation enforced on Kurdish People's Leader Abdullah Öcalan, emphasizing the PKK is at the same time the cause of women's freedom, social freedom strategies, and ecological protection.
"Today, Leader Apo is confronted with the most ruthless policies of torture and isolation because he set the Kurdish people, women, society, and nature on the path to freedom in Kurdistan and the Middle East. It is apparent that the freedom of our people, our women, and Leader Apo are inextricably linked, and that the same route will be followed as the foundation in the 44th year of the people's struggle."
The statement ended with the following remarks: "As the Kurdistan Free Life Party (PJAK), we salute Leader Apo, the families of martyrs, our self-sacrificing people, and all freedom warriors on the 43rd anniversary of the PKK's formation, and we congratulate all young people, women, Eastern Kurdistan, and Iran. We urge people to show broad support for the campaigns titled "Against Fascism, Time for Freedom!" and "Against Execution, All For Democracy."