PKK prisoner protests the invasion of Afrin with self-immolation
Sefer Çağlar, a PKK prisoner in Van's High Security Prison, burned himself and ended his life in protest of the Turkish regime's invasion of Afrin.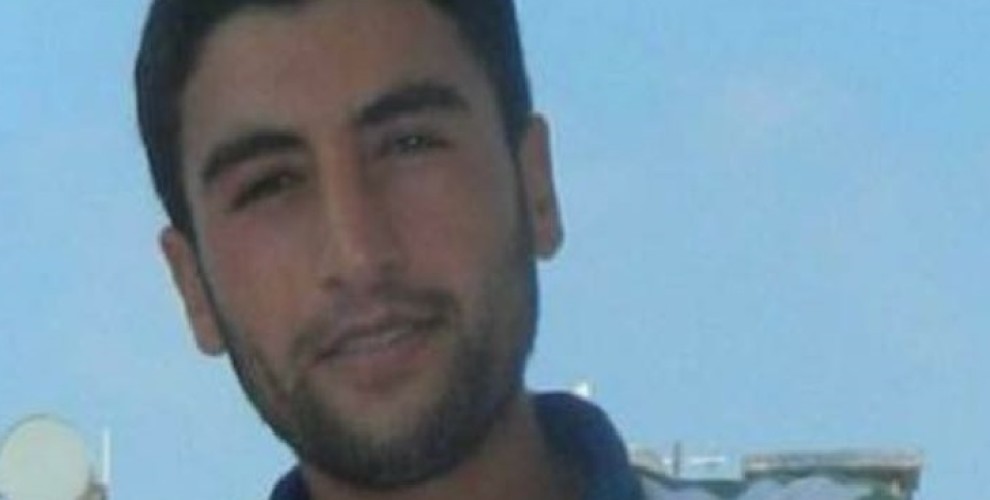 Sefer Çağlar, a political prisoner in the High Security Prison in Van, set his body on fire last night to protest the occupation of Afrin by the Turkish regime. Caglar died in a hospital due to severe burn injuries.

During the night, his body was picked up by his family and taken to Muş for a funeral.