Police shots a minor on the face in Van
Police shot a 15-year-old in Erciş district of Van.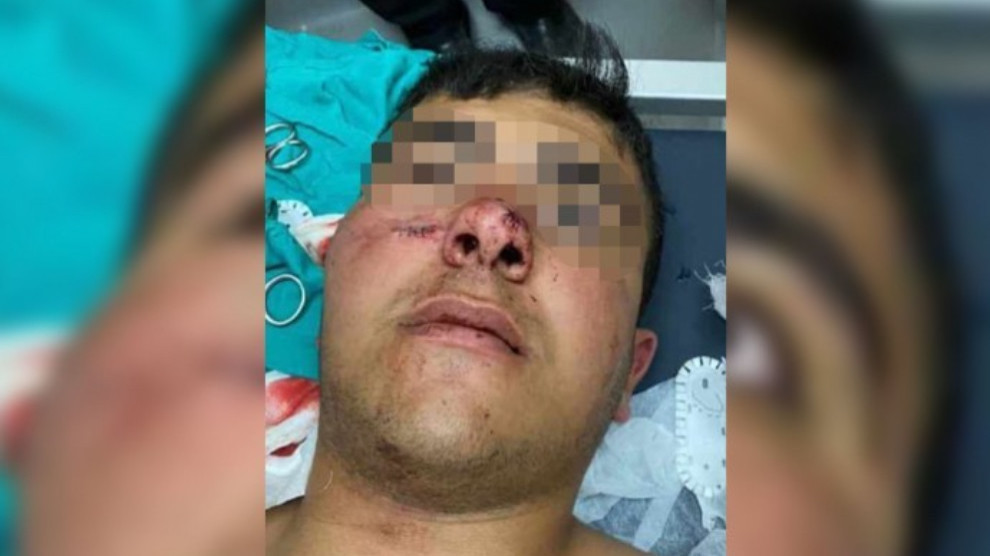 Turkish police opened fire as a group of people sent off a soldier to military service in Erciş district of Van on Saturday evening. The armed attack left a 15-year-old minor injured on the face. The boy was taken under treatment in hospital and is reported to be in stable condition.
Causing the death of several people every year, the Turkish police face no criminal sanction. Human rights organisations often protest the security forces' right to use firearm and the policy of impunity.