Police take two people into custody in Cizre
Two people were taken into custody in the house raids carried out by the Turkish police in Cizre, in the province of Şirnak.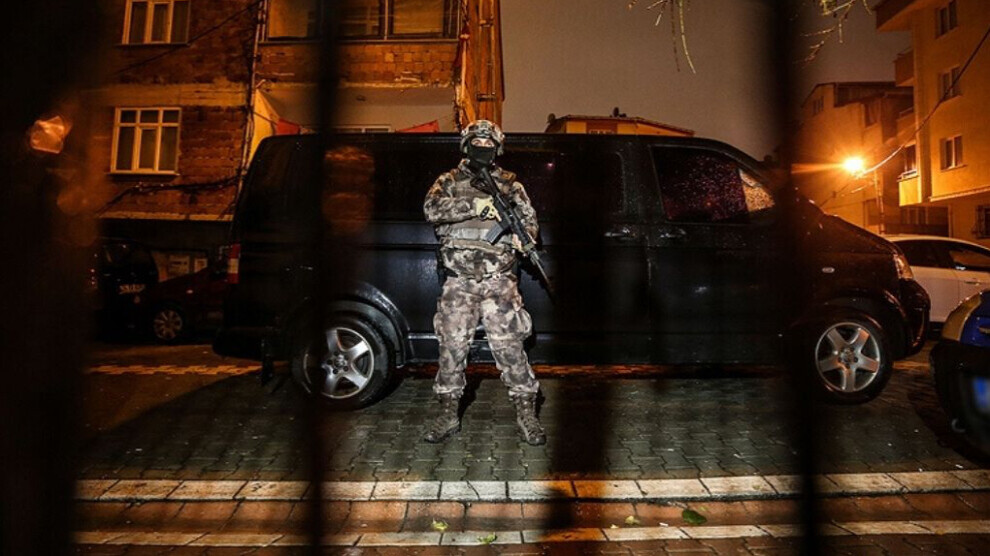 Police raided the Cudi and Nur neighbourhoods in Cizre early this morning. Special operations police raided many houses, breaking doors and looting goods.
A person named Faruk İverendi in Nur and Diyar whose surname could not be learned in Cudi were taken into custody.
The reason for the detention was not disclosed. Meryem Iverendi, mother of Faruk Iverendi, said: "There is nothing they have not done to us. They searched my house. They have thrown our children on the floor. They have stepped on my son's back with their feet and kicked him. My son has bruises all over his body. They locked us in a room and shouted and called us names."