Prosecution says didn't know bodies in Garzan had been identified
One month after 267 bodies were unearthed from the Garzan Martyrs' Cemetery in the Oleka Jor village in Tatvan, Bitlis, the prosecution has met with families. Their explanation was, "We didn't know the bodies had already been identified."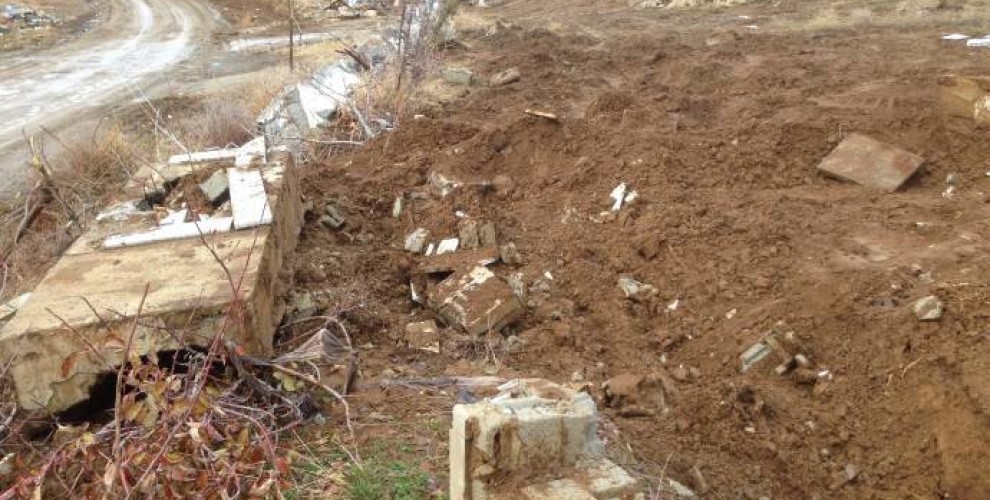 267 bodies of HPG and YJA Star guerillas and YPG and YPJ fighters buried in the Garzan Martyrs' Cemetery in the Oleka Jor village of Tatvan, Bitlis have been unearthed in an operation launched after curfews were declared and were transferred to the Istanbul Forensic Medicine Institution. The prosecutor has met with two families one month after.
The Prosecution called in Orhan Öğmen and Lezgin Bingöl who had pressed charges yesterday and had family members buried in the Garzan Martyrs' Cemetery.
Lezgin Bingöl made a statement after the meeting and said, "Whoever had relatives buried in that cemetery should appeal to the Bitlis Chief Prosecutor's Office at once and demand the body, if they have a burial license. If they don't, they should submit blood and hair samples and wait for DNA results. But another important issue is that: Families who don't have burial licenses but recognize the grave of their relative should also appeal with the prosecution, if they know the location of the numbered graves, the DNA process will be completed faster.