Rights violations increase in southern Kurdistan before elections
A remarkable increase in rights violations is taking place before the May 12 elections in southern Kurdistan. 716 violations of rights were recorded in 15 days.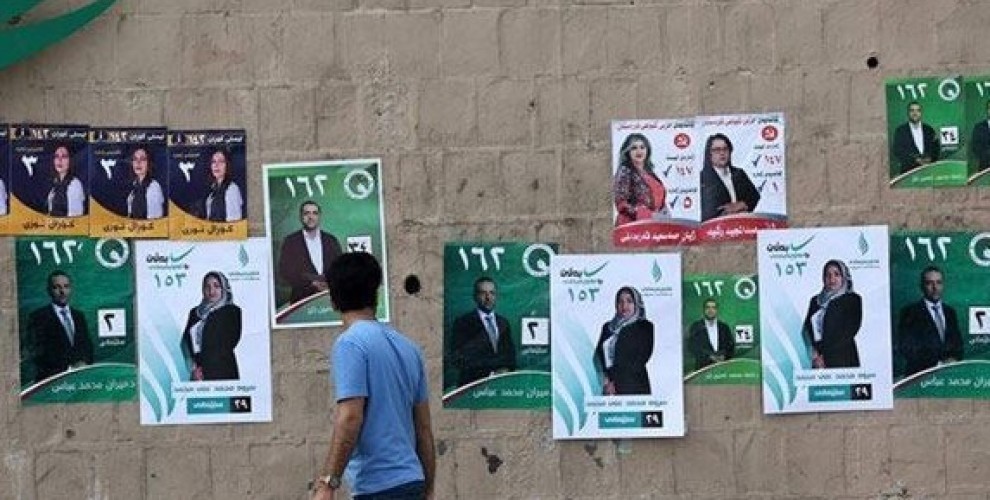 People will be going to ballots on May 12 in Iraq and southern Kurdistan. In parallel with the election propaganda, violations have also increased.
The Federation of Civil Society Organizations in Sulaymaniyah announced the report of rights violations for the past 15 days.
Federation member İmad Hemid said in a press conference that they established 716 cases of rights violations in 15 days.
During the same period of time, 10 TV stations and media outlets violated the election law for 486 times. On the other hand, parties violated the election law 230 times in their propaganda.