Shengal Autonomous Administration calls on all people to protect Maxmur
The Shengal Autonomous Administration called on all people and friends to protect Maxmur.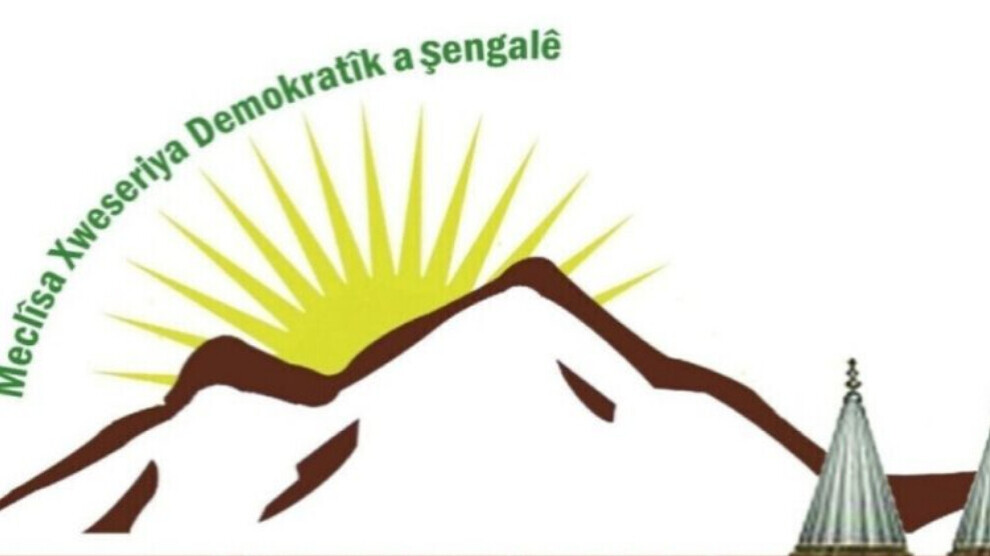 The Shengal Autonomous Administration issued a statement regarding the Iraqi attack on Maxmur camp.
Drawing attention to the siege attempts against Maxmur camp, the Autonomous Administration said, "These attempts are made for different purposes. As it is known, the people of Maxmur migrated in order not to give up the Kurdish cause and not to surrender to the fascist Turkish state. The people of Maxmur were not given their rights as refugees and were subjected to the pressure of the Turkish state with the co-operation of the KDP. The UN and the Iraqi government share part of the responsibility for this different treatment.
This camp has been under embargo for 3 years. Many people have lost their lives because of the obstacles the KDP put in the way of transport. The KDP has never once approached the refugees with a sense of responsibility. Especially after Sudani became prime minister, the Iraqi government wanted to control the people by increasing the pressure on those demanding freedom."
The Shengal Autonomous Administration continued, "Just as the Iraqi government and KDP peshmerga left Shengal and left us in the hands of ISIS mercenaries, allowing the massacre of thousands of people, the same happened in Maxmur. However, the people of Maxmur stood against the gangs with their will and defended not only the camp but the whole region to prevent the gangs from taking over.
The Sudani government has launched a new operation against the will of the people in Shengal and Maxmur in order to control the people. This operation consists in the attempt to implement the 9 October Agreement in Shengal and the siege in Maxmur. We will fight together to foil these plans and use our right to defence. We also call on the government to give up these games. It should lead a democratic Iraq instead of attacking the people in agreement with other countries."
The statement said: "On behalf of the people of Shengal, we greet the women, youths, elderly and all our people in Maxmur. Our pain and fate are one with the people of Maxmur. We will be with our people until the end and we will achieve victory thanks to our will. We will wage a common struggle to frustrate these plans. We call on all our people and friends to protect our gains."