Soldiers killed, Prosecutor ignored complaint
Turan Sati, a father of 11, was struck by a military armored vehicle on 30 November in Bitlis. Family and villagers went to sue the soldiers but the Chief Prosecutor of Adilcevaz did not even process the complaint.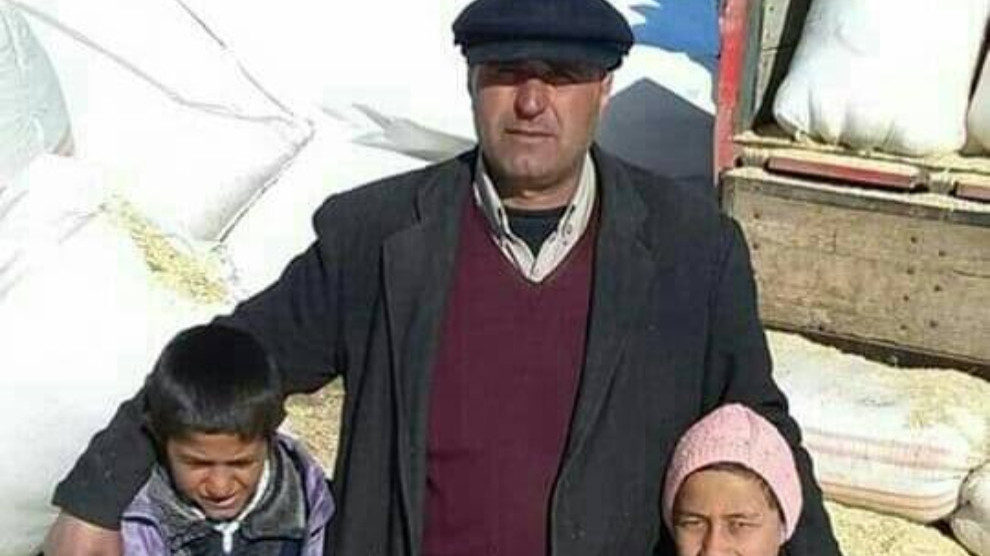 Rights violations continue in the provinces of North Kurdistan where human rights, law and democracy are ignored.
In Bitlis and its districts where OHAL (State of Emergency) continues to be implemented, the safety of the people has been affected.
40-year-old Turan Sati, from the village of Adilcevaz Qerekesis (Peninsula) in Bitlis, lost his life after being struck by a military vehicle on the Bitlis-Tatvan highway on 30 November.
Turan Sati was the father of 11 children aged between 3 and 16. After his family and villagers went to sue the soldiers, the Chief Prosecutor in Adilcevaz did not even process their petition.
Not an accident, but murder
A villager who did not want to give his name for security reasons, told what happened: "The villagers wanted to sue the soldiers involved in the death of Sati who left 11 children. This is not an accident but a murder. Military vehicles go on the roads without turning on the lights. Because of this, our villager Turan died when his truck was hit by a military vehicle.The state protects those responsible and prevents us from suing the soldiers. In addition, the Governor of Bitlis, military officials and other state officials came to our village and asked us not to complain."