Three guerrillas martyred in Besta
At the end of June, three guerrilla fighters died during a Turkish military operation in the Northern Kurdistan province Şırnak.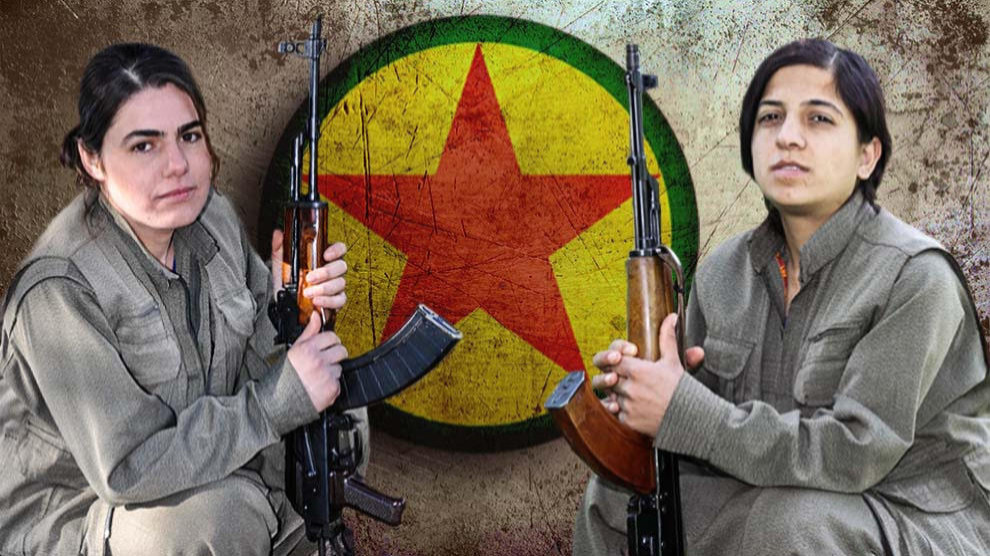 The Press Office of the People's Defense Forces (HPG) has published the names of three fallen guerrilla fighters. The statement published by HPG today says:
"On June 27, the Turkish army launched an occupation operation in the area of Masiro in Besta region, province Şırnak. After the bombing by fighter jets and attack helicopters, the occupation forces airdropped soldiers from Sikorsky helicopters. During the operation, Commander Sarya Besta and our comrades Vejin and Avareş were killed."
The HPG press office stated that Sarya Besta was born in Hakkari in 1990 and joined the Kurdish liberation struggle in 2005. The HPG described her as a sincere and cordial personality, who attached great importance to cooperative relations and who, with her practical skills and intelligence, has developed in the mountains within a short time into an experienced guerrilla fighter and commander of the YJA-Star.
Vejîn Agir was born in Van and joined the guerrilla in 2014. Avareş Helhel was born in 1997 in Amed and was active in the Kurdish youth movement before taking to the mountains in 2015.
The HPG expressed their condolences to the relatives and patriotic people of Kurdistan and give their word to continue the struggle of the fallen.
ID details of the fallen guerrillas are as follows:
Nom de Guerre: Sarya Besta
First-Last Name: Meryem Kaplan
Birthplace: Hakkari
Mother's - Father's Name: Mayse - Haci
Date and Place of Martyrdom: 27 June 2020 / Besta
Nom de Guerre: Vejin Agır
First-Last Name: Besna Tuman
Birthplace: Van
Mother's - Father's Name:Cevahir - Mustafa
Date and Place of Martyrdom: 27 June 2020 / Besta
Nom de Guerre: Avareş Helhel
First-Last Name: Musa Bulan
Birthplace: Amed
Mother's - Father's Name:Menice - Hüseyin
Date and Place of Martyrdom: 27 June 2020 / Besta