Three HDP members detained in Varto
The Turkish regime's political genocide operations against the HDP continue unabated.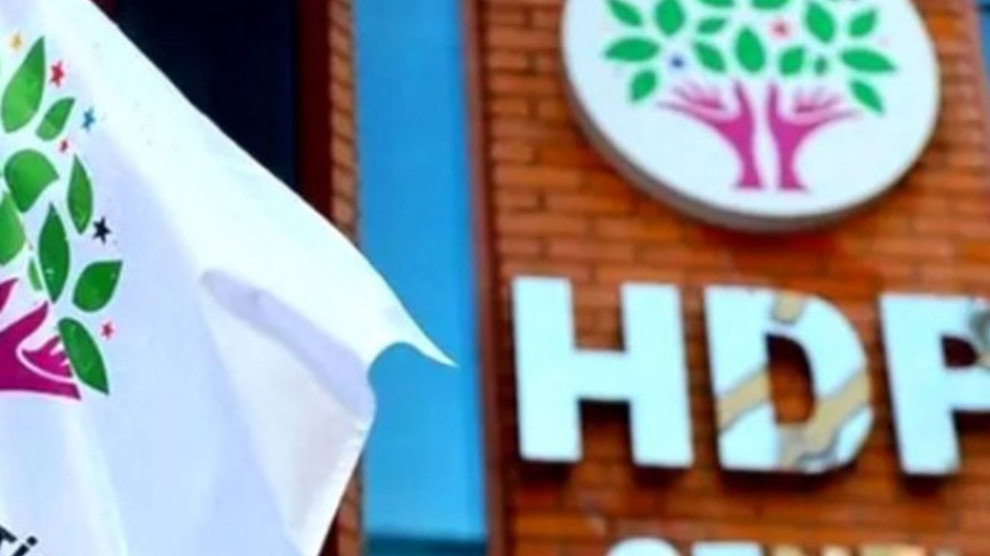 Turkish police carried out house raids in Varto district of Muş on Tuesday against the People's Democratic Party (HDP).
HDP Varto district branch co-chair Atik Yıldız, HDP councilor of the usurped Varto Municipality Şengül Çiçek and former HDP district administrator Bektaş Han were taken into custody in the operation.
It was not disclosed why the HDP members were arrested.
RELATED NEWS: