Three soldiers killed in Cukurca
HPG Press Office reported that 4 emplacements were destroyed and 3 soldiers were killed in the countryside of Hakkari province.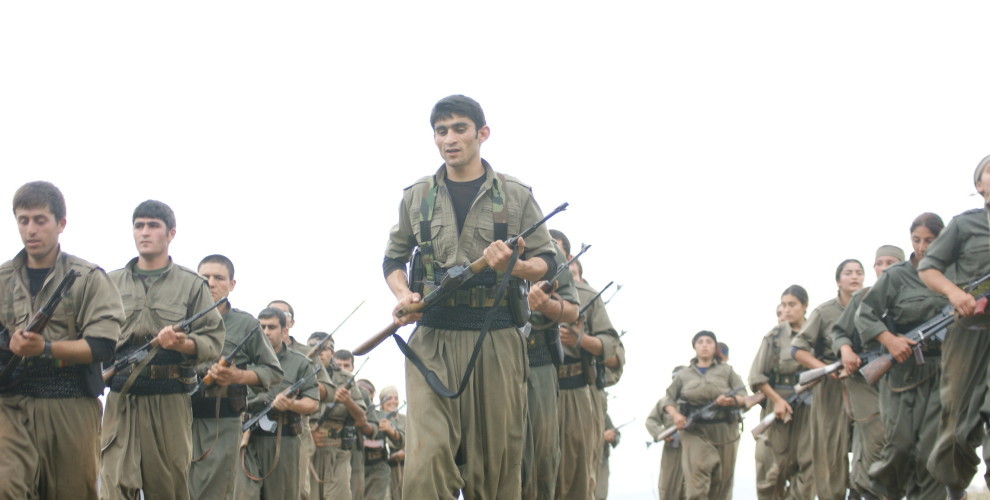 People's Defense Forces (HPG) Press Office released a statement providing information about an action carried out by guerrillas in Hakkari province.
Accordingly, guerrillas hit the Turkish units stationed on Xeregol hill in Hakkari's Çelê (Çukurca) district at 14:00 on February 9.
4 emplacements of the Turkish units were destroyed and 3 Turkish soldiers were killed in the action, after which Turkish military shelled the scene with howitzer and mortar fire.