Trustees "forget" to carry out disinfection of churches in Van
No disinfection work has been done in Van's Protestant and the International Church.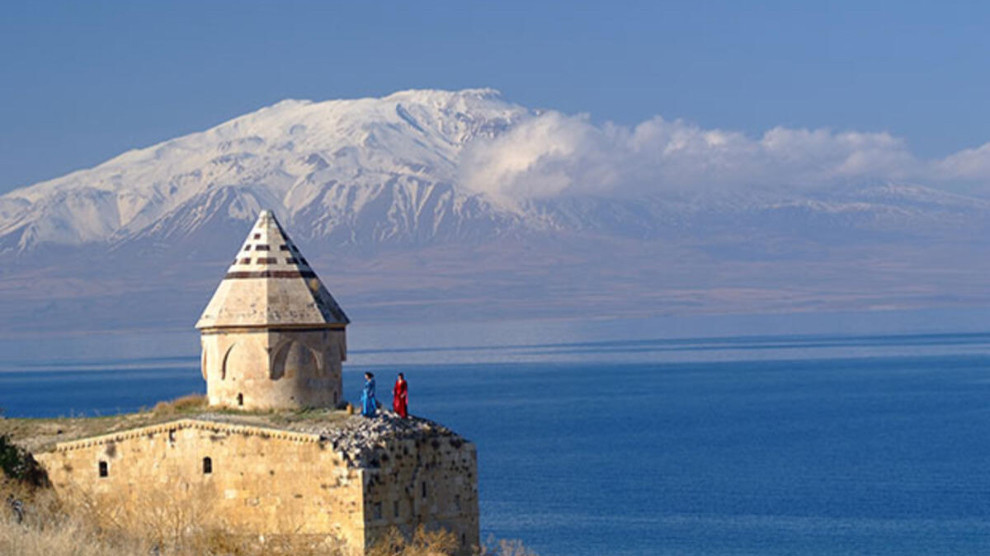 The Van Metropolitan Municipality and Edremit Municipality, which have been taken over by  trustees appointed by the Turkish government, have conducted disinfection in mosques but not churches. 
Vahit Yıldız, the President of the Van Churches Association, protested the decision.
Teams of Health Department of Van Metropolitan Municipality started disinfection work in mosques and congregational Koran classes to counter the coronavirus Covid-19 outbreak.
This work, which done in public areas, public buses and minibuses in many cities, is done only in public institutions in Van.
The municipality run by trustee did not hesitate to publicize the disinfection work it carried out in mosques.
However, the trustee forgot about the churches in the city. No work has been done in Van Protestant and the International Church.
Van Churches Association, which represents the two churches existing in the city, protested the situation.
Vahit Yıldız, the President of the Association, said that treating everyone equally in a matter related to human health would be in favor of the whole society.
Yıldız said: "We want disinfection work to be conducted in churches as well. Churches, which are visited by hundreds of people every day, should also be included in these preventive measures."