Turkey bombs South Kurdistan
Turkish warplanes have bombed Avashin region in northern Iraq, southern Kurdistan.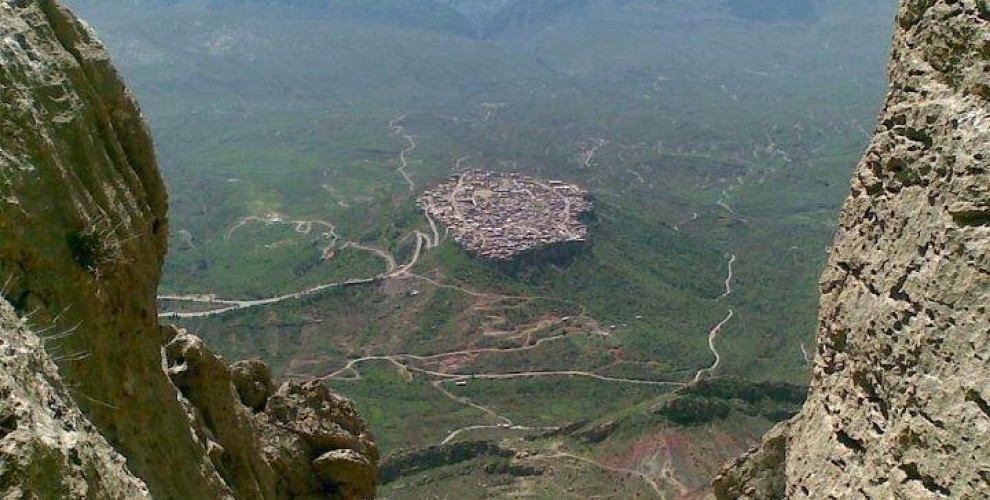 RojNews agency reported that Turkish fighter jets carried out a bombardment on Chemgin area in Avashin region of Amadiya city in Duhok province. The attack was conducted Monday evening.
The Turkish army has been shelling villages and guerrilla-held areas in South Kurdistan almost on daily basis during the recent months.
Attacks of the Turkish state, which has invaded several areas in the region, are affecting mostly the civilian population.
Turkish airstrikes on the village of Eredina in Qedish town of Amadiya left three civilians dead on November 14.