Turkey continues attacks against guerrillas despite earthquake and unilateral ceasefire
The Turkish army continues to attack the guerrillas in Southern Kurdistan despite the earthquake disaster. More Turkish attacks against guerrilla areas were recorded on Friday.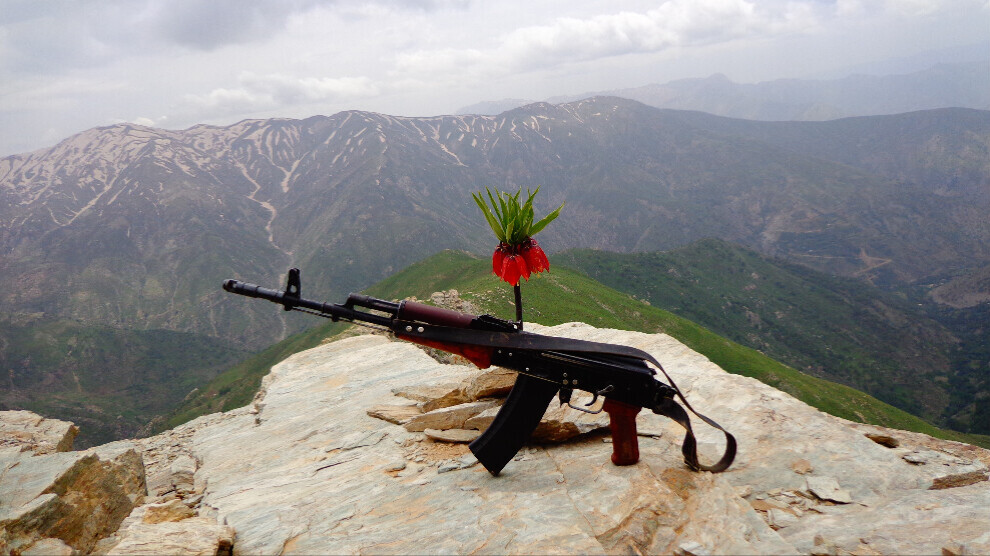 Even catastrophes like the devastating series of earthquakes in the country cannot dissuade the Turkish state from maintaining its anti-Kurdish stance. Despite a catastrophe of apocalyptic proportions with tens of thousands of dead and injured, the Turkish army continues its warlike aggression against the Kurdish guerrillas unabated - although the latter have suspended their military activities due to the earthquake.
The Press Center of the People's Defence Forces (HPG) reported continued heavy bombardments against guerrilla positions in southern Kurdistan (northern Iraq) on Friday.
According to the HPG statement, the initial attacks in the morning targeted positions in the vicinity of Çemço in the Zap region. Not only did unconventional bombs hit the area, but also shots fired from howitzers. "Our forces responded to the shelling on the basis of legitimate self-defence," stated the HPG, and one member of the occupation forces was killed. In the evening, an attack helicopter was targeted by the guerrillas during an attack flight. The aircraft was hit and forced to turn around.
The HPG also reported that the Turkish air force launched three air strikes on Friday against the Girê Cûdî massif, which is also located in the Zap. The surrounding area of the village of Sîda, which borders the guerrilla area of Çemço, was bombarded with artillery from Turkish outposts. In addition, the HPG stated that a fighter has succumbed to his serious injuries, which he had sustained during an attack by Turkish occupation forces in Çemço last Thursday. The full identity of the fallen guerrilla fighter will be released at a later date, HPG added.