Turkish aerial activity over Maxmur
The Turkish state has increased military activity and attacks in southern Kurdistan, northern Iraq.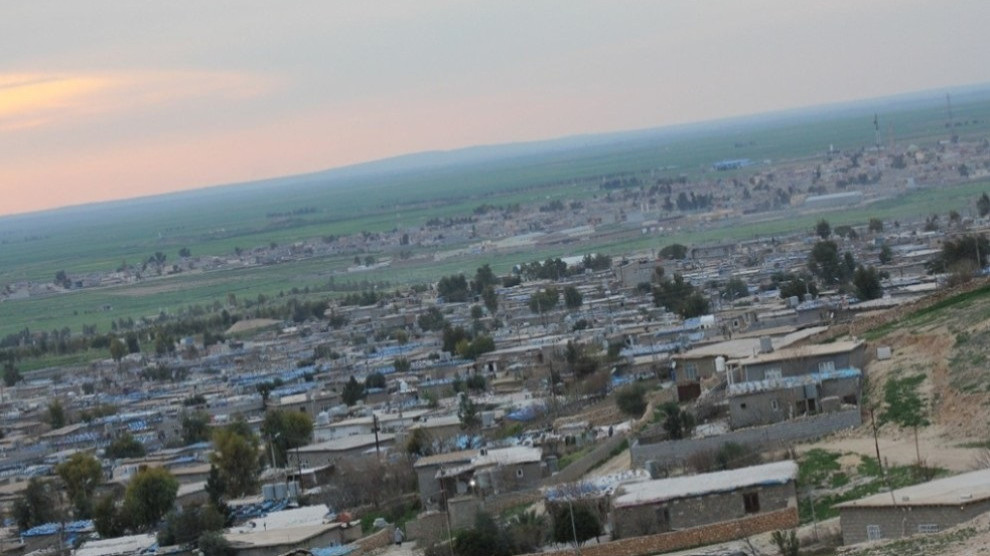 Turkish warplanes and reconnaissance aircraft are flying over the Martyr Rüstem Cudi Refugee Camp in Maxmur, South Kurdistan.
The aerial activity of the Turkish army has been going on since early this morning.
Turkish jets bombed the vicinity of the Maxmur Refugee Camp on July 18, injuring two civilians.