Turkish airstrikes in South Kurdistan continue
The Turkish regime's genocidal attacks continue in three parts of Kurdistan.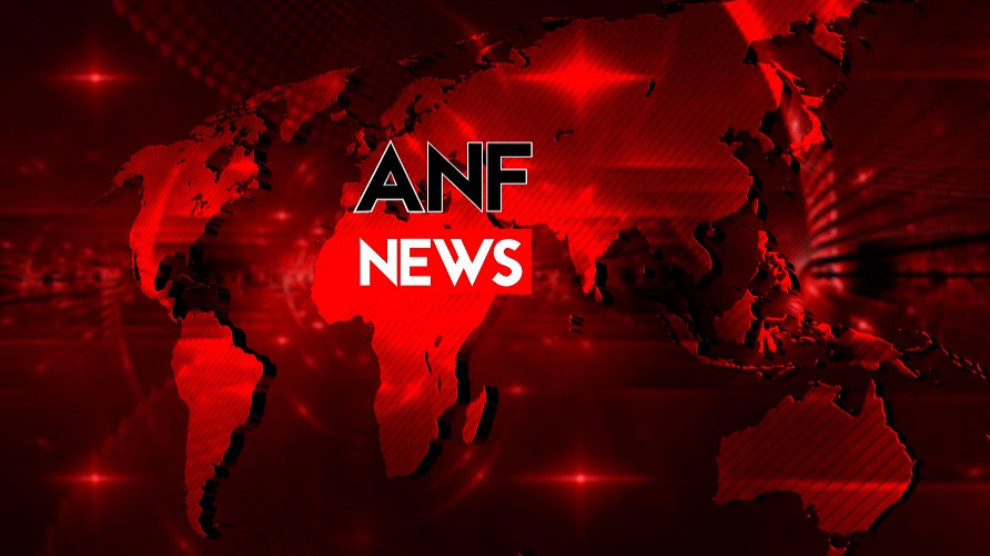 According to Roj News agency, Turkish jets have shelled Mount Qashafra near the Christian village of Sece, in the Semela town of Duhok province at 15:30 local time today afternoon.
According to the reports, further airstrikes by the Turkish army targeted the areas of Nerwe and Rekan in Amadiya district, Mount Zebaryan in Sheladize town and the village of Beshele in Kanimasi region.
The agency said that further details about the aerial attacks were yet not available.