Turkish armed UAVs bomb Khanasor, Shengal
The Turkish state continues its genocidal attacks in various parts of Kurdistan.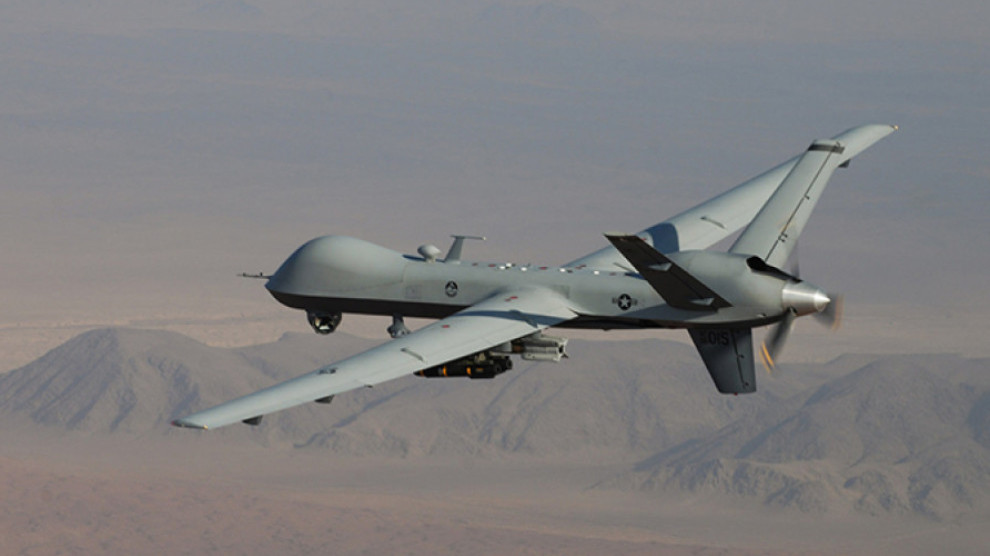 Turkish army carried out yet another attack against southern Kurdistan, northern Iraq on Tuesday.
According to reports from the ground, Turkish armed unmanned aerial vehicles have bombed the Khanasor town of Shengal today noon.