Turkish army bombed Sheladize
Turkish invasion army continues its attacks against southern Kurdistan.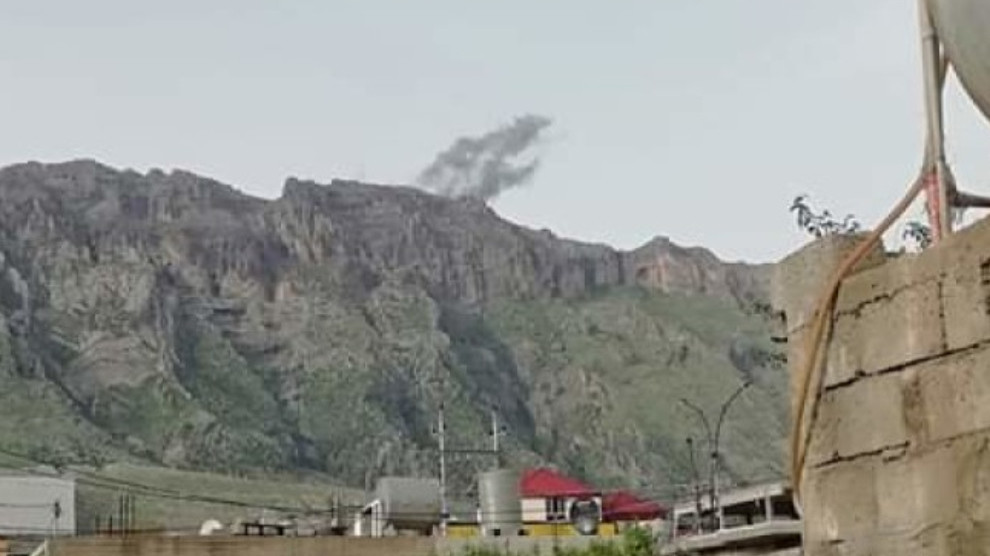 According to reports from the ground, the Turkish invasion army has carried out yet another attack against southern Kurdistan, northern Iraq.
Monday's aerial bombardment and artillery attack targeted the Sheladize town and surroundings in Amadiya district of Duhok.