Turkish attack kills two Iraqi Border Guards commanders - UPDATE
Increasing attacks and activities by the Turkish army in Southern Kurdistan, Northern Iraq.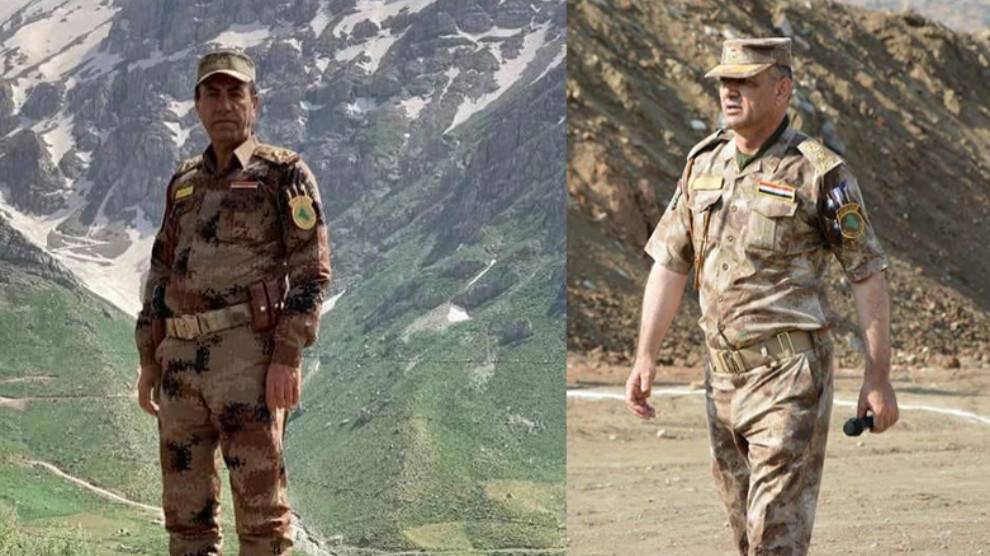 Armed unmanned aerial vehicles (SIHA) of the Turkish state have bombed a vehicle belonging to the 3rd Brigade Command of Iraq's Border Security Forces on Tuesday. The attack in the region of Kelashin targeted the vehicle of 3rd Brigade Commander Zubayr Hali.
Zubayr Hali and 2nd Brigade Commander Mihemed Rashid were killed by the attack, while an unidentified civilian was wounded.