Turkish army cuts down trees to build an outpost in Bingöl countryside
The Turkish army, in an attempt to protect themselves and the regime, is building fortified kalekols (high security castle-like stations).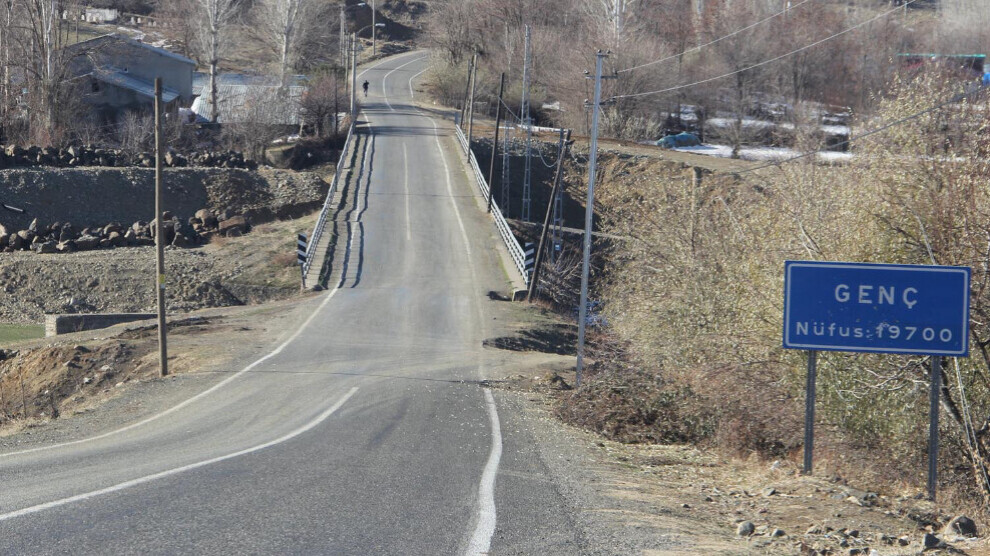 The Turkish army cut down the trees in forest land in the countryside of the Riz village, in the Genç district of Bingöl, to build a Kalekol (fortified outpost).
The area, where road-building work has already started, was fenced off with wire and will be lightened up.
The local people, who have returned to their villages that were evacuated and burned down in the notorious 90's, are worried.
Speaking to Mezopotamya agency, the villagers said: "We are also citizens of this country. We harmed nobody. We live here and we need to grass our sheep and cattle, which disperse all around in the evening and need to be gathered together. We are told not to bring our cattle and grass them there. How can we live under these circumstances?"