Turkish army launched a large scale operation in Cudi
Turkish military operations and activities continue across the Kurdish region.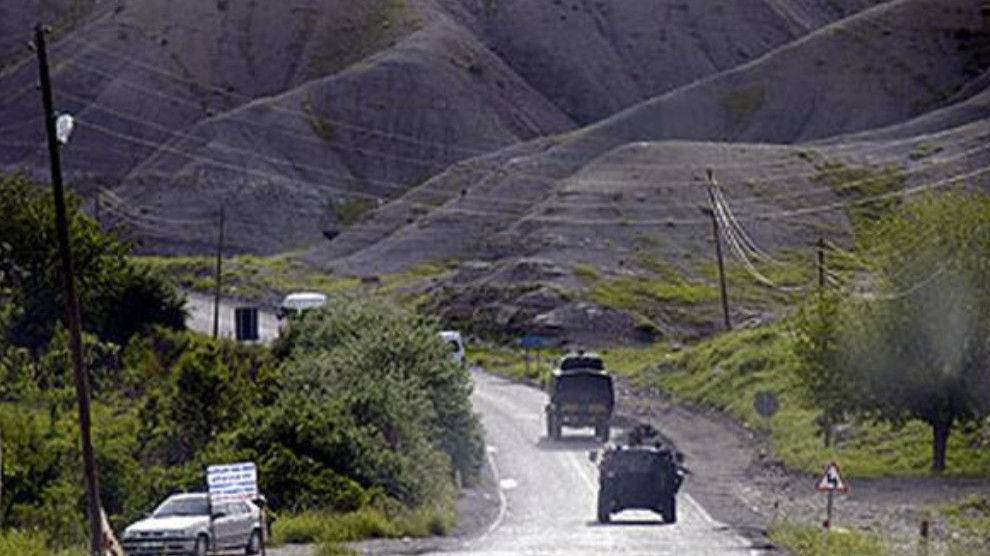 Local sources report that the Turkish invasion army has started a large scale operation in Gundikremo and Newava areas in Cudi region, countryside of Kurdish Şırnak province.
The operation is set to involve Turkish troops from Silopi direction as well, according to local souroces.