Turkish army suffers casualties in clash in Van
At least three members of the Turkish army were killed in the countryside of Van province in Northern Kurdistan.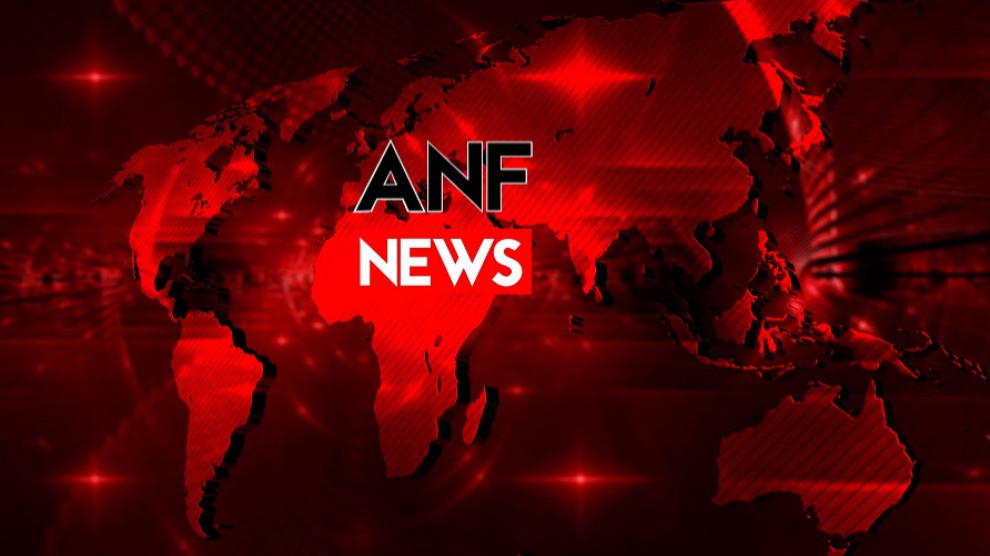 The Turkish media reports that Turkish troops suffered casualties during a fighting with guerrillas in the countryside of the Van province.
Accordingly, two gendarmerie (military police) specialized sergeants and one gendarmerie lieutenant were killed during the armed confrontation in the Çatak district. One gendarmerie lieutenant colonel was reportedly wounded in the clash, according to reports.
While local sources speak of more casualties, HPG Press Office has not released a statement on the mentioned fighting yet.