Turkish army targets village of Duhok
The Turkish army fired artillery against the village of Hirurê near the southern Kurdish city of Duhok.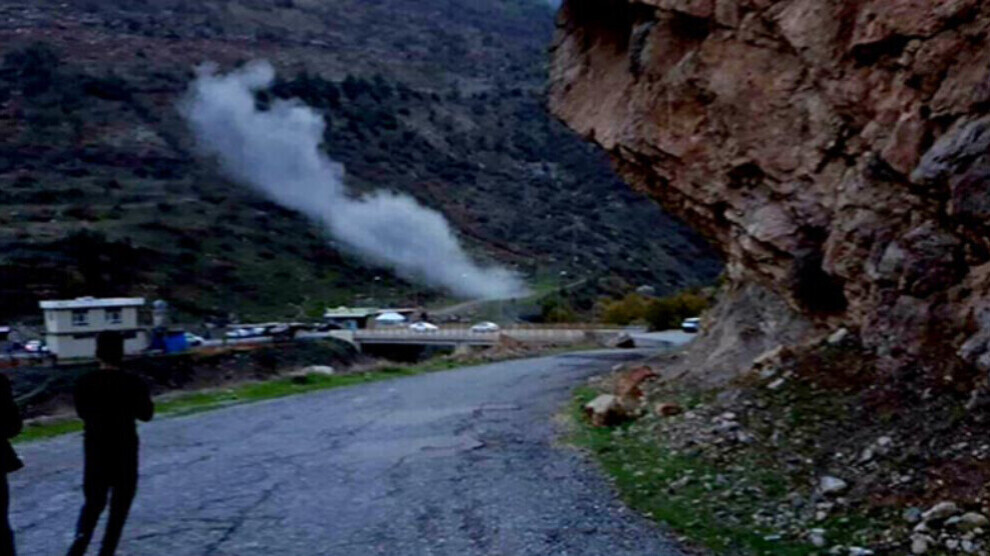 On Sunday night, the Turkish army fired 18 artillery shells at the village of Hirurê in the region of Kanî Masî in South Kurdistan.
According to reports, the attack resulted in property damage to houses. Further details are not yet available.