Turkish bombing of region of Bradost continues
The Turkish occupation army bombed an area of the region of Bradost.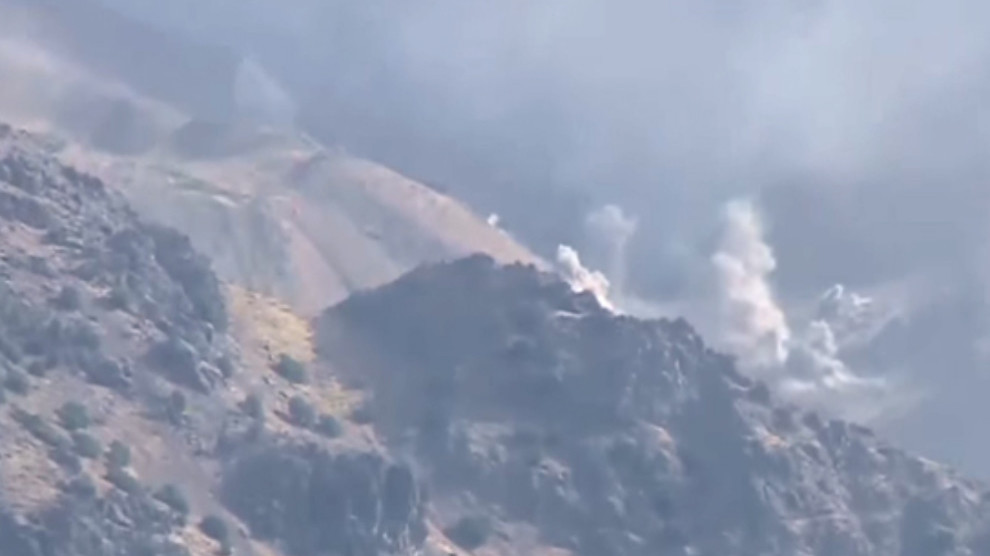 According to Roj News, helicopters belonging to the invading Turkish army have bombed the area of Çiya Dêl in the region of Bradost.
After the bombing, fires have been reported in the area.
It was reported that the Turkish army forbids entry and exit to the region and therefore villagers could not enter and try to extinguish the fire.