Turkish drone attack in Shengal results in deaths and injuries
A Turkish drone attack on the sub-district of Sinunê in the Shengal region has killed a business owner and his grandson. The exact number of the dead and injured is not yet available.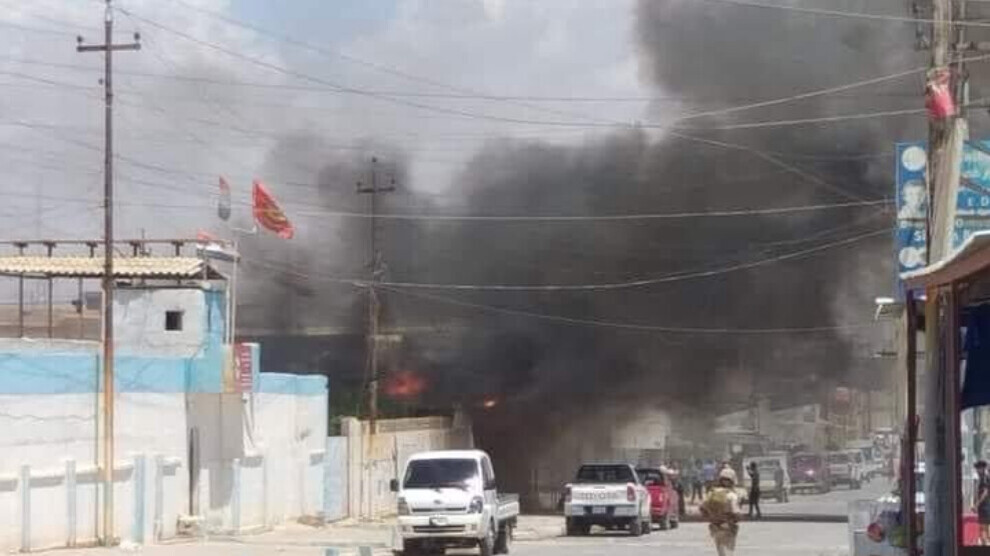 Turkish killer drones carried out attacks on the building of the Sinunê People's Council in Shengal (Sinjar) and a shop next to it on Wednesday morning. While the attack resulted in deaths and injuries, the exact number is not yet known.
Among the victims are the owner of the bombed stationery shop, Xidir Şivan Naso, and his grandson Salih Xidir Naso.
At least six people are reported injured, including journalist Salih Berces, who works for the Yazidi station Çira TV. Berces was taken to a hospital in Mosul.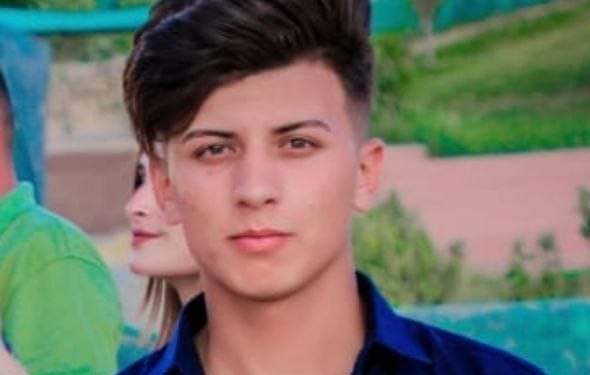 The Shengal region in northern Iraq is the last contiguous Yazidi settlement area in the world. In 2014, ISIS committed genocide and femicide in the region. While the Iraqi army and the KDP peshmerga left the Yazidi population defenceless in the ISIS attack, only the PKK guerrillas and the YPG/YPJ came to the people's aid. Since the liberation of the region from ISIS, the Turkish state has been trying to complete the genocide it started.