Turkish drone attack injures one in Ranya
The Turkish state continues its attacks in various parts of the Kurdistan territory.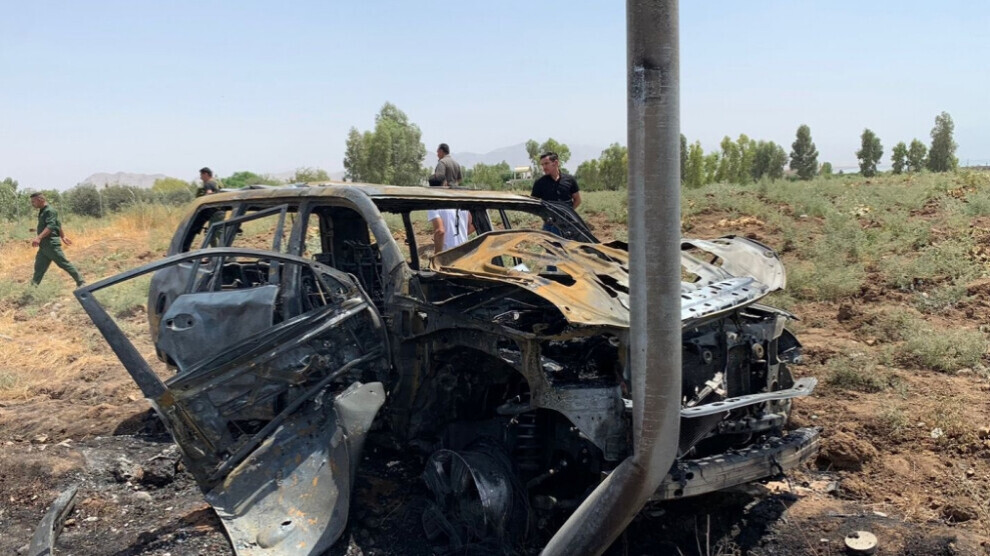 The district governor of Raperin bordering on Sulaymaniyah city in southern Kurdistan (northern Iraq) announced that an UCAV (Unmanned Combat Aerial Vehicle) struck a car on Monday.
According to the statement, the UCAV strike targeted a car on the move on Charqurne-Ranya road.
Initial reports say that one person was injured as a result of the attack.