Turkish jets bomb Amadiya countryside
The Turkish state continues its occupation attacks against Southern Kurdistan, Northern Iraq.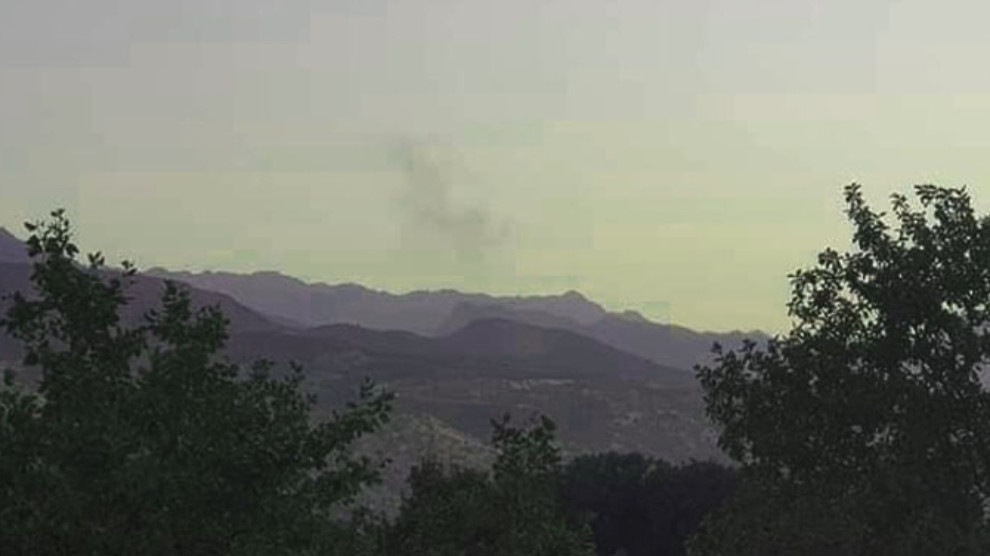 According to the RojNews agency based in Southern Kurdistan, an unmanned aerial vehicle of the Turkish state has crashed near the village of Guherzi in Amadiya countryside on Thursday.
On the other hand, Turkish fighter jets have carried out a bombardment on the rural areas of the Chemanke town in Amadiya district of Duhok Governorate.