Turkish jets bomb more villages in South Kurdistan
The occupant Turkish state continues its genocidal attacks across Kurdistan.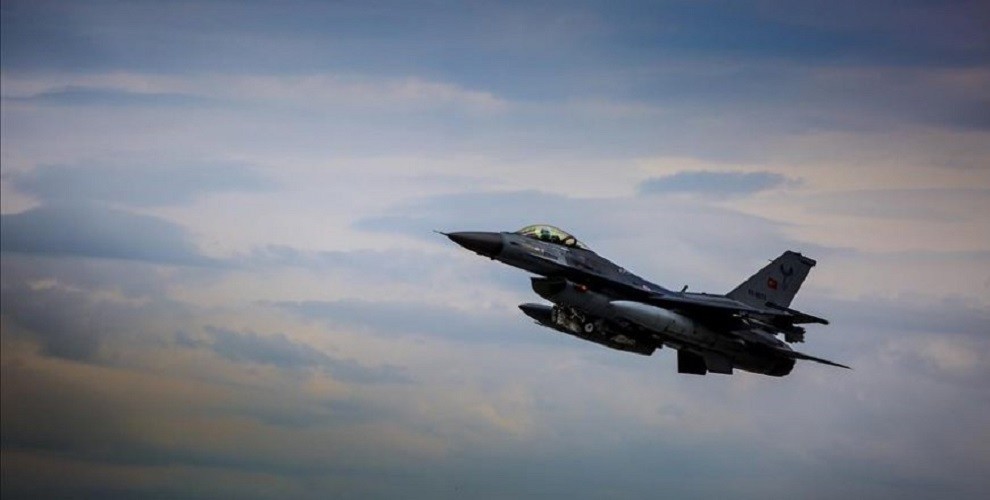 Turkish fighter jets carried out bombardments on several locations in the countryside of Duhok city in southern Kurdistan, northern Iraq, Wednesday evening.
The attacks targeted the villages of Zap, Rekan, Guher and Kafya in Metina region of Duhok.
While no detail was not immediately available on the outcome of the attacks, reports suggest that Turkish aerial activity over the region continues.