Turkish jets bomb villages in South Kurdistan
The Turkish state continues its genocidal attacks against the Kurdish population in various parts of Kurdistan.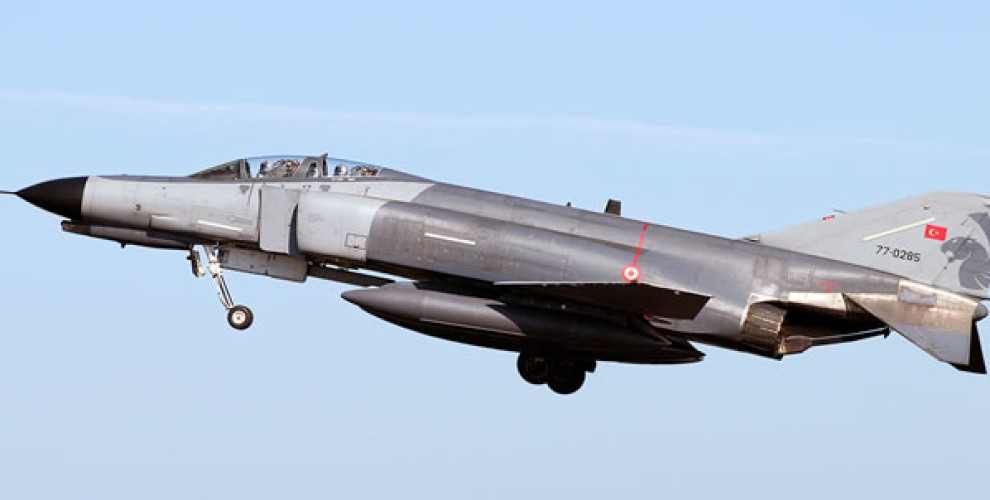 Warplanes of the occupant Turkish army carried out yet another bombardment on civilian settlements in southern Kurdistan, northern Iraq.
Saturday night's bombardment targeted the villages of Qelatuka and Maradu in Qeladiz region.
Details about the Turkish attack were not immediately available.