Turkish jets bomb Zap
HPG reported continued Turkish air raids in southern Kurdistan, northern Iraq.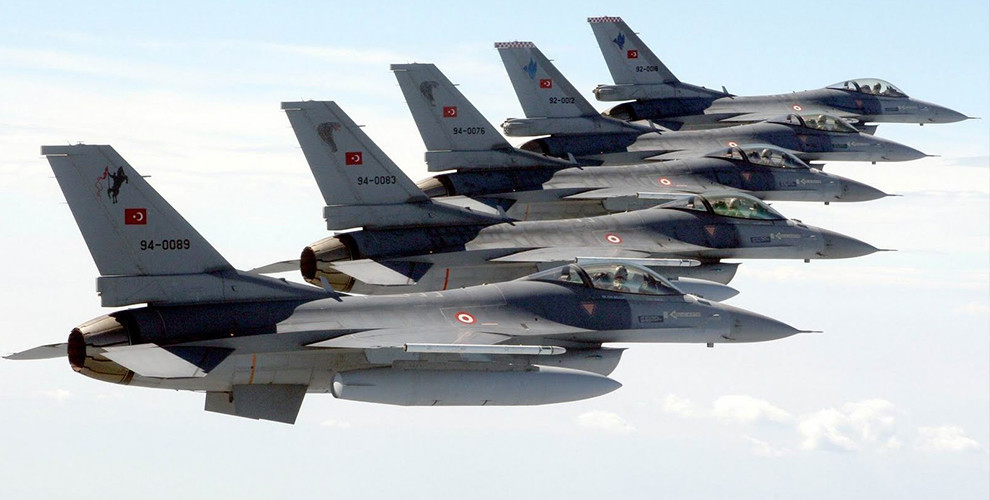 HPG Press Office released a statement reporting continued aerial bombardments by the Turkish army against Zap region in guerrilla-held Medya Defense Zones in southern Kurdistan.
According to the statement, Turkish aerial bombardments targeted Small Cilo and Şikefta Birîndara areas at 11:45 on February 3rd, and Saca and Şikefta Birîndara areas at between 13:30-15:30 on February 4th.
HPG added that Turkish attacks did not result in casualties or injuries in guerrilla ranks.