Turkish jets bombed villages in Qandil
The Turkish state continues its genocidal attacks against the Kurdish people in their lands.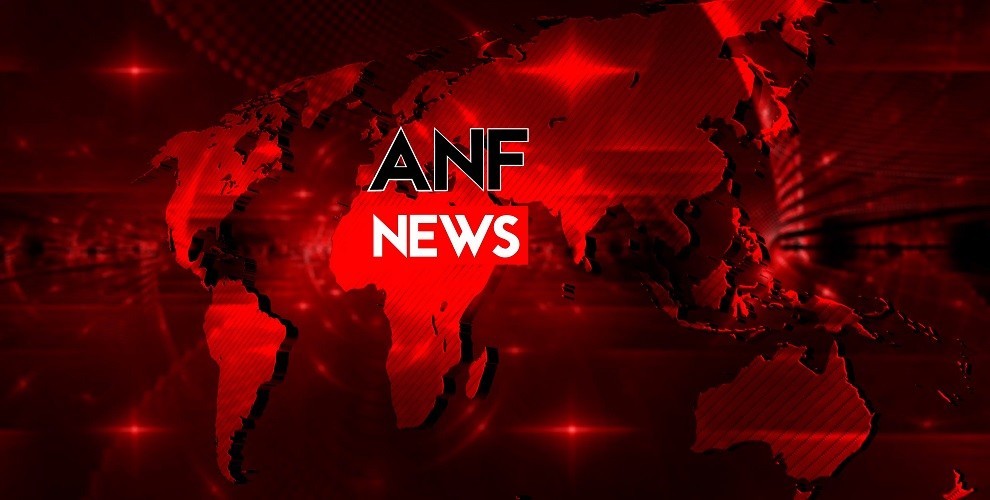 Turkish fighter jets have carried out strikes targeting the villages of Bokrîskan and Dola Bedrana in Qandil region of southern Kurdistan, northern Iraq.
The attack which lasted for hours caused great damages on the vineyards and orchards of local people.