Turkish military operation in Şırnak countryside
Armed forces of the Turkish state continue their military operations across the Kurdish region.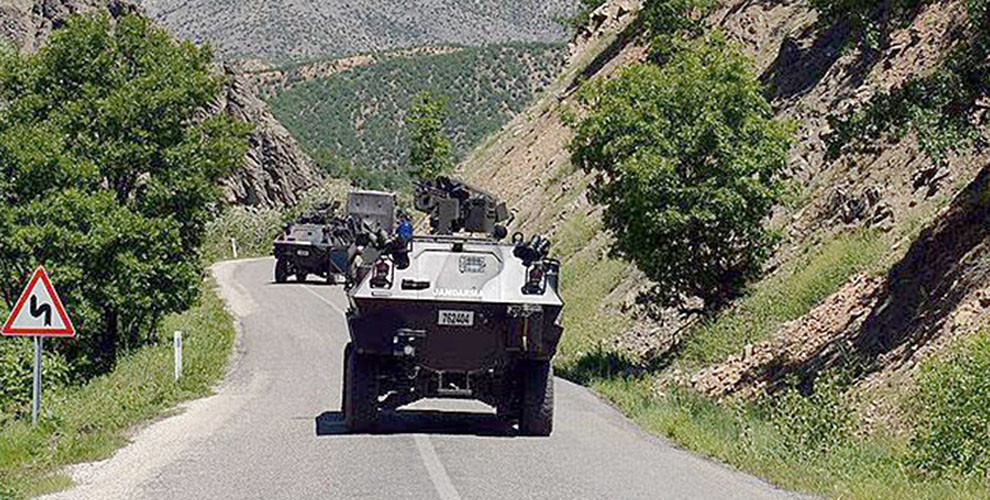 According to local sources, the Turkish army has started an operation in the countryside of Şırnak's Uludere district. The operation involves the village of Memke and the areas of Suvara Xelleye and Meydan Bellekê.
In addition to a large number of soldiers, village guards are also taking part in the operation.