Turkish soldiers open fire on a child in Bradost
A child was targeted by Turkish soldiers as he grazed sheep in Bradost region of southern Kurdistan, northern Iraq.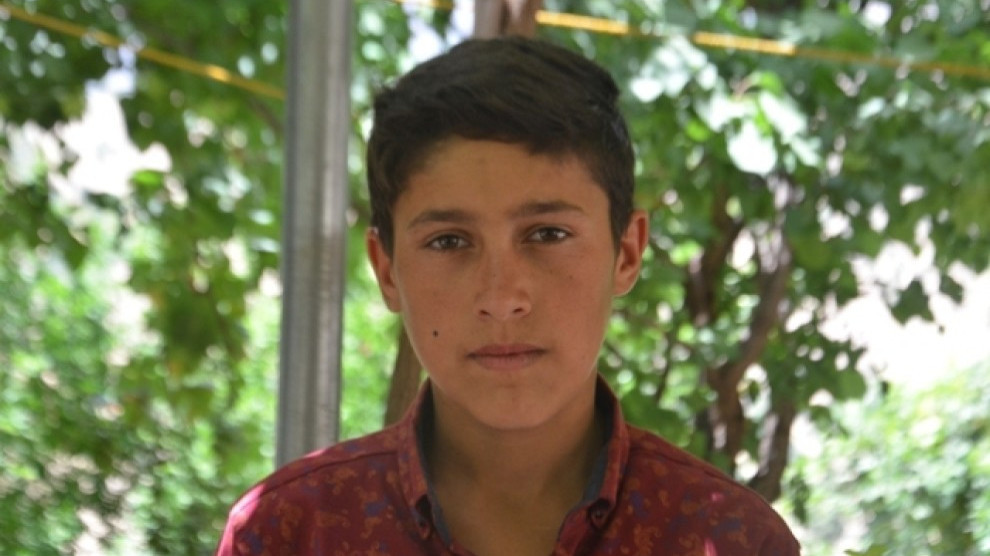 As the Turkish state has intensified its occupation attacks against South Kurdistan, Turkish soldiers have attacked the civilians living in several areas of Bradost region in Sidekan district of Hewler in recent days.
A child by the name of Reyan Zubeyr was attacked by Turkish soldiers while grazing his sheep in Alikan village in Bradost region on Thursday morning.
Turkish soldiers opened fire on the area where Reyan Zubeyr was herding sheep. The child left the sheep in the area and run for his life. He stated that some of his sheep remained in the area where the soldiers of the Turkish army are stationed.