Turkish soldiers terrorize people in Başkale, Van
Turkish military units have besieged a hamlet near the Kurdish town of Başkale, beating residents and shooting into the air for several minutes.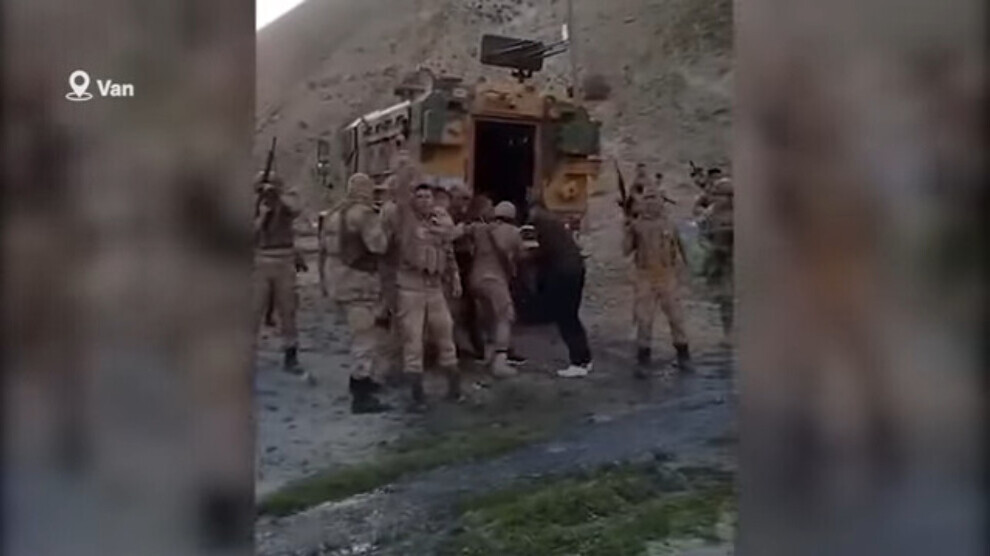 Turkish military terror during village raids is part of the everyday life of the war in Northern Kurdistan. Due to the repression, however, it is rarely possible to document the actions of the special units. A video has now emerged from the hamlet of Sersul near Başkale district of Van that shows the terror of the special forces.
The special forces besieged the hamlet of Sersul on Monday to arrest a person with the initials M.E.A. The reason for the arrest is unknown so far. The special forces opened fire into the air for several minutes, hitting women who protested against the brutal action.
The footage shows special forces taking a person away and firing into the air repeatedly.