Turkish state bans May 1 in Cizre
The Turkish state has banned the rally planned for May 1 International Day of Workers and Solidarity.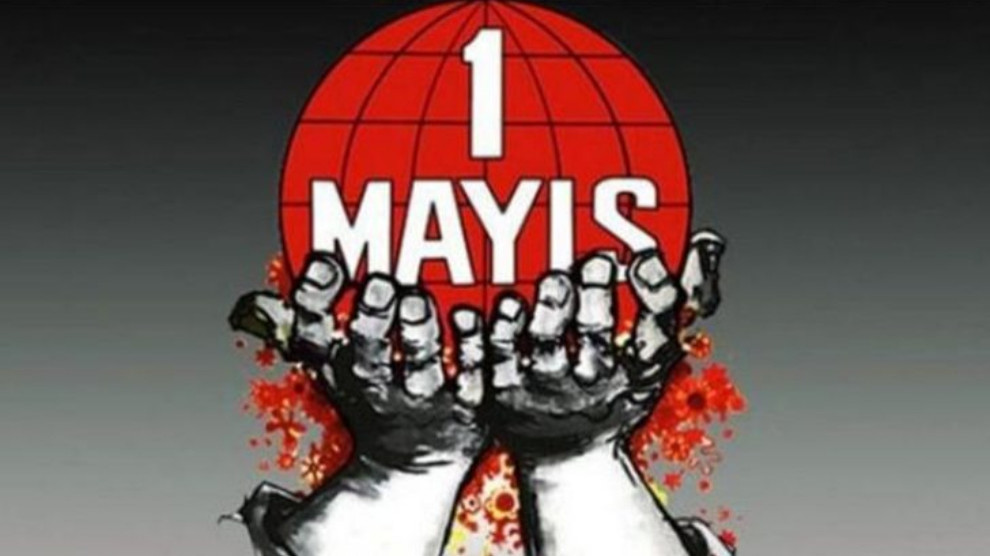 The rally planned by the Public Workers Unions Confederation (KESK) Sirnak Chapters Platform was refused a permit by the District Governorate.
KESK proposed Dortyol Crossing, Arts Street and the lot next to the Cizre Bus Station as alternative locations, but the District Governorate said a celebration can be held in the Newroz Area outside of town.
KESK rejected the location the District Governorate proposed and announced that they will be holding a mass statement in front of their offices.