Turkish state bombs Shengal
An air strike was reported in a village of Shengal in southern Kurdistan.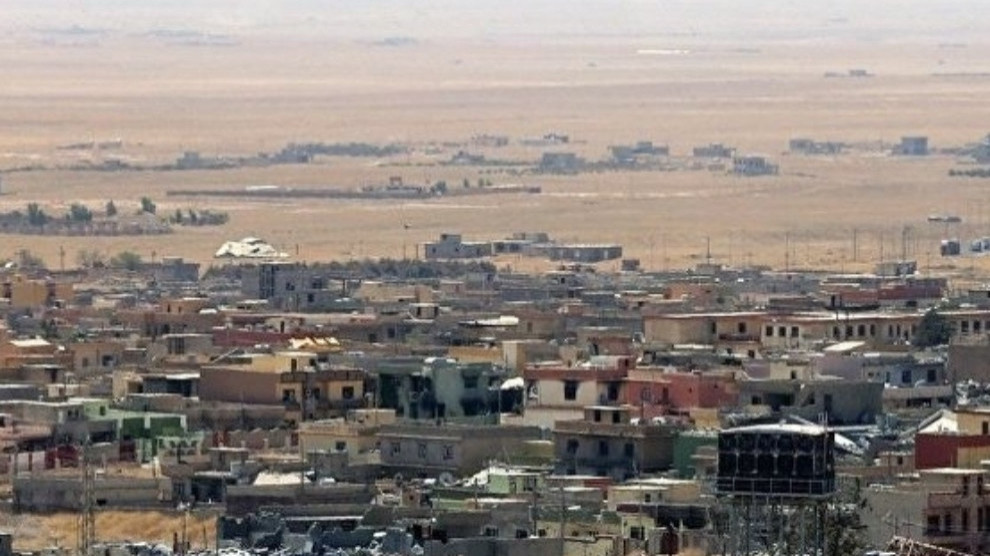 According to information received the village of Digure, Shengal was targeted in the air strike.
Local sources report that the attack was carried out by fighter planes belonging to the Turkish state. 
The Turkish state has targeted Shengal on several occasions.
On 19 October 2019, Turkish war planes bombed the civilian settlements in the Xanesor district of Shengal. Five fighters of the Sengal Defense Corps (YBŞ) were wounded in the attack carried out by unmanned armed aircraft SİHAs on Xanesor on 19 November. One of them later died.
On 4 November, Xanesor was bombed and 3 YBŞ fighters were wounded. Turkish fighter planes bombed the Barê region of Şengal three times on the evening of 5 November.