Turkish warplanes bombed Barzan
The occupying Turkish state bombed the region of Barzan in South Kurdistan.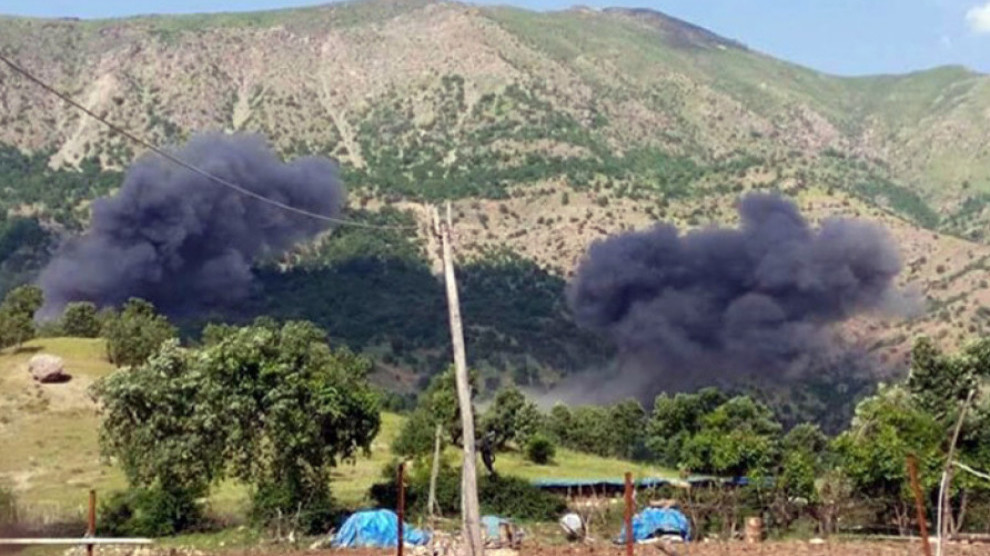 According to information received, Turkish military warplanes and helicopters, have bombed the region of Barzan were civilians are living.
It was reported that the attack began on Saturday afternoon. Due to the bombing, residents of the village of Helane had to leave their homes.