Turkish warplanes bombed Lice's countryside
Turkish warplanes bombed the countryside around the neighbourhood of Çavundur in Lice. After the bombing, a military operation was launched in the region.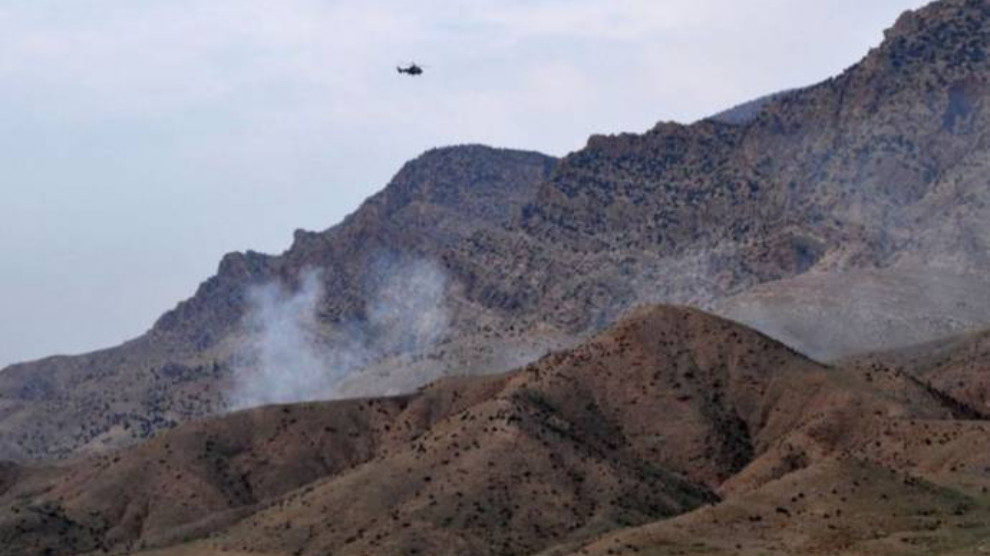 The rural area of Çavundur (Licok) in Lice (Amed) was bombed by Turkish fighter planes last night.
This morning, after the bombing, the area was scanned by Atak helicopters and then Skorsky helicopters deployed special troops on the ground.
According to local sources, the military operation started in the region continues.