Two children murdered by Iranian forces in Marivan
The Iranian regime forces have killed two boys in Marivan countryside.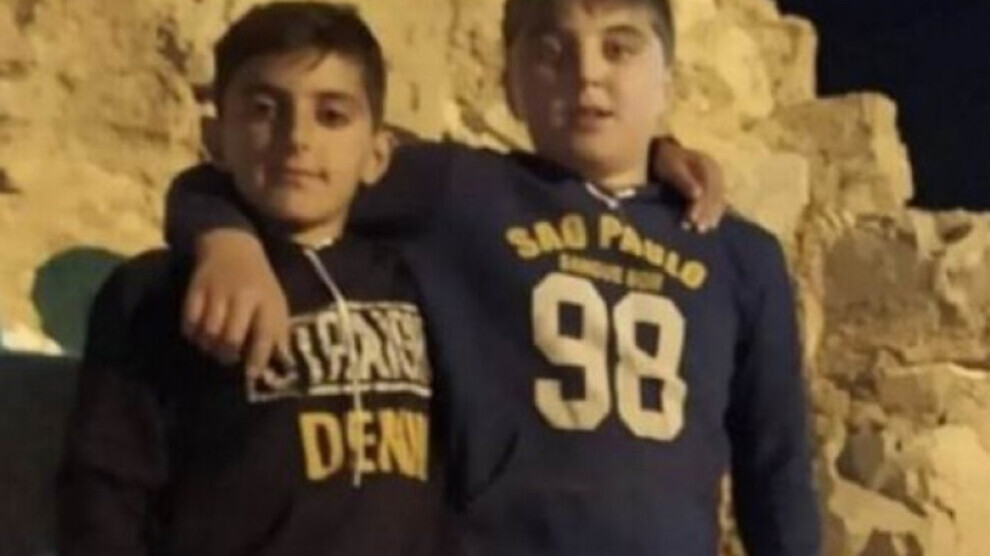 According to information from local sources, Iranian state forces opened fire on two children in the countryside of Marivan city.
Reports say that the two boys, Hadî and Matîn Rashidimaneş, aged 9 and 13, were shot on the Khorram Abad road in the village of Qalqele.
While both children lost their lives in the attack, their parents were taken into custody.