Two Kurdish kolbars shot by Iranian regime forces
Two Kurdish kolbars were injured as result of another shooting by Islamic Republic of Iran's border guards near Urmia and Baneh in Rojhilat, East Kurdistan.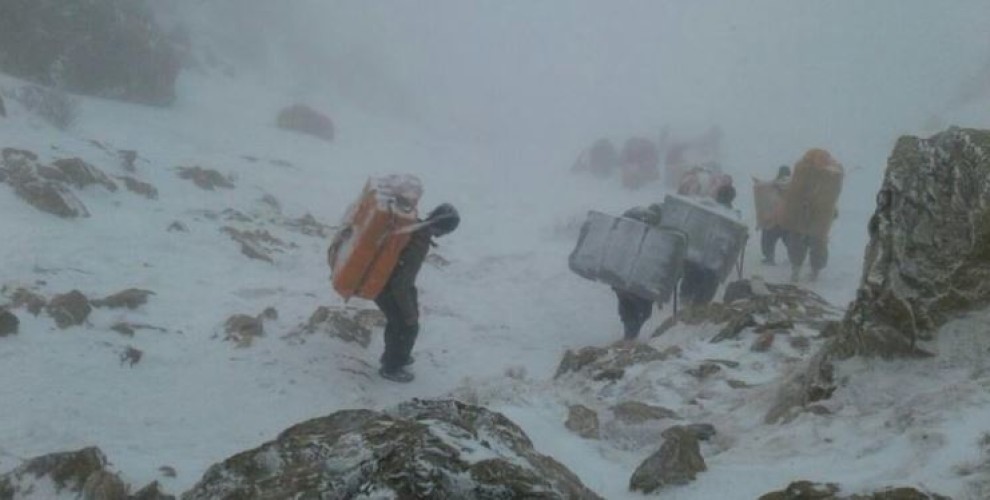 According to the Kurdistan Human Rights Network (KHRN) on Thursday, December 27, 2018, a group of kolbars at the border area of Mirgewer near Urmia were shot by Iranian border guards; Zubair Rahimi, a Kurdish kolbar was inured as a result.
At the same time, another kolbar named Hamid, was severely injured by the direct fire of border guards in Baneh's Hangejal area.
According to KHRN's figures, since December 22, six kolbars have been injured as a result of direct shooting of Iranian border guards.