Two Kurds killed in Kirkuk
Two Kurds have been murdered in a shooting in Kirkuk.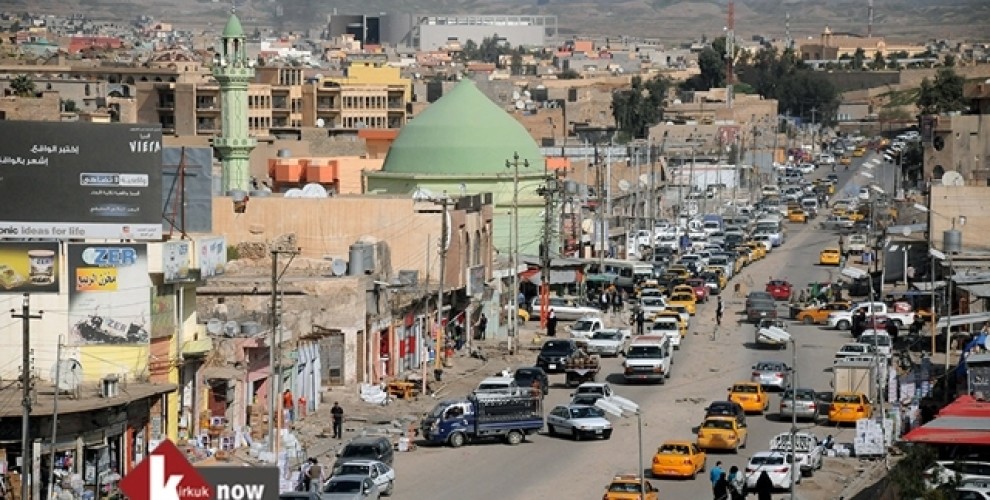 On Monday night around 20.30, 2 Kurdish citizens in a car near Şarê Yari in Kirkuk's Edeni neighborhood were attacked with guns by an unknown assailant(s).
One man lost his life at the scene and the other at the hospital he was taken to.
The men who lost their lives are Çiya Hiwa Salih and Muzefer Behrem Seîd, one of whom was a public health worker.