Vehicles in HDP convoy in Şırnak issued fines
The vehicles that participated in HDP's election convoy in Şırnak have been issued fines for "disturbing residents with car horns".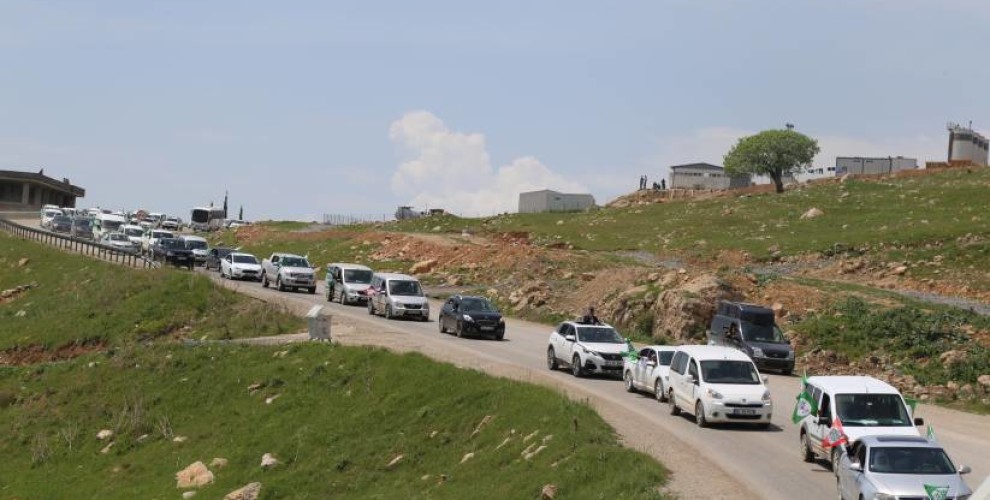 The vehicles that went on a city tour after receiving Peoples' Democratic Party (Halkların Demokratik Partisi - HDP) Co-chair Sezai Temelli and the accompanying convoy on April 29-30 as part of the election campaign have been issued fines of 104 Turkish Liras.
A vehicle registered to HDP Silopi District Branch is among the vehicles that have been fined for "sounds of car horns disturbing residents".