Veli Encü taken into custody
Veli Encü, who lost a brother and many relatives in the Roboski massacre, has been detained following a house raid by the gendarmerie.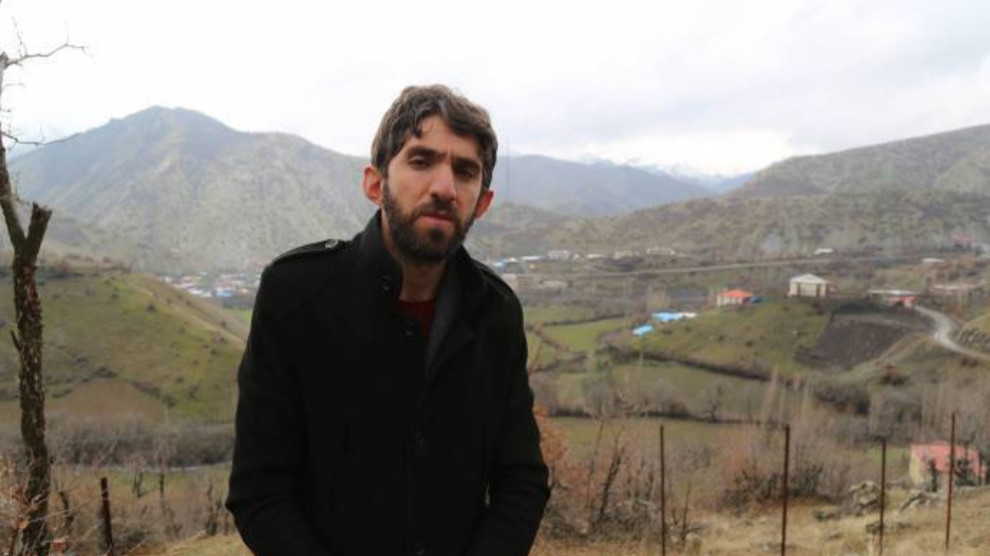 Turkish gendarmerie forces carried out a raid on the house of Veli Encü who lost his brother Serhat and many relatives in the massacre of 28 December 2011 when Turkish war planes killed 34 civilians in the village of Roboski, in Şırnak's Uludere district.
Following a detailed search in the house, soldiers detained Encü and took him to the military outpost in the village.
While the reason for the detention was not disclosed, relatives stated that soldiers insulted the people in the house during the raid.
Veli Encü is the brother of Ferhat Encü, former HDP (Peoples' Democratic Party) deputy for Şırnak who is currently imprisoned.
Veli Encü had been detained several times before because of his struggle for those responsible for the massacre to be brought into the open.