Woman seriously injured in Turkish artillery attack in Bashur
The Turkish army fired artillery shells at people who were collecting herbs on Mount Shekif in Southern Kurdistan (Bashur). One woman suffered severe injuries and four other people were slightly injured.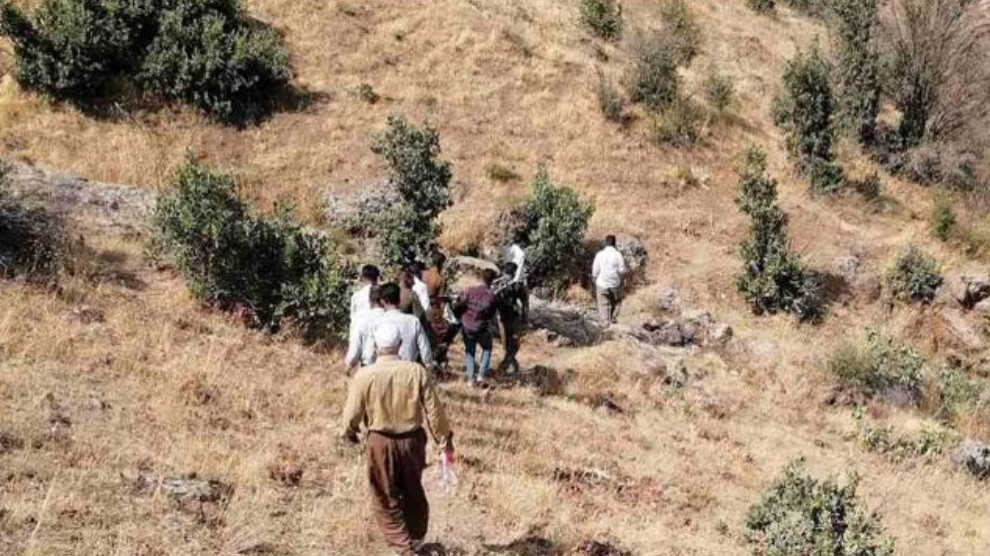 On Wednesday morning the Turkish army fired shells at a group of people who went to Mount Shekif to collect herbs from the area of Deşta Hertê. Zozan Qadir, a civilian from the region, was seriously injured in the bombing. Four other people suffered minor injuries. The bombing was carried out from a hill in Xakurke region.
The people from the villages in Deşta Hertê region have been going to Shekif for days to pick edible wild herbs. Today's artillery fire was carried out at 7.30 am and hit a group from the village of Pirekan. The people from the region reacted with anger and shock to the Turkish attacks and the South Kurdistan's ruling party KDP, which provides support to Turkey.
On 26 July two civilians died in the town of Bamernê in the Duhok district during a Turkish air raid. Since the beginning of the current Turkish wave of attack on 15 June, at least seven people from the civilian population have been killed by the Turkish army in Southern Kurdistan, according to the Christian Peacemaker Teams. With the attack of Bamernê this number has risen to nine.