Member of PKK Committee assassinated in Sulaymaniyah
Yasin Bulut, a long-time member of the PKK's Solidarity Committee with the Families of Martyrs, has been shot dead in Sulaymaniyah. The 64-year-old was hit by four shots. The circumstances of his death indicate a targeted assassination.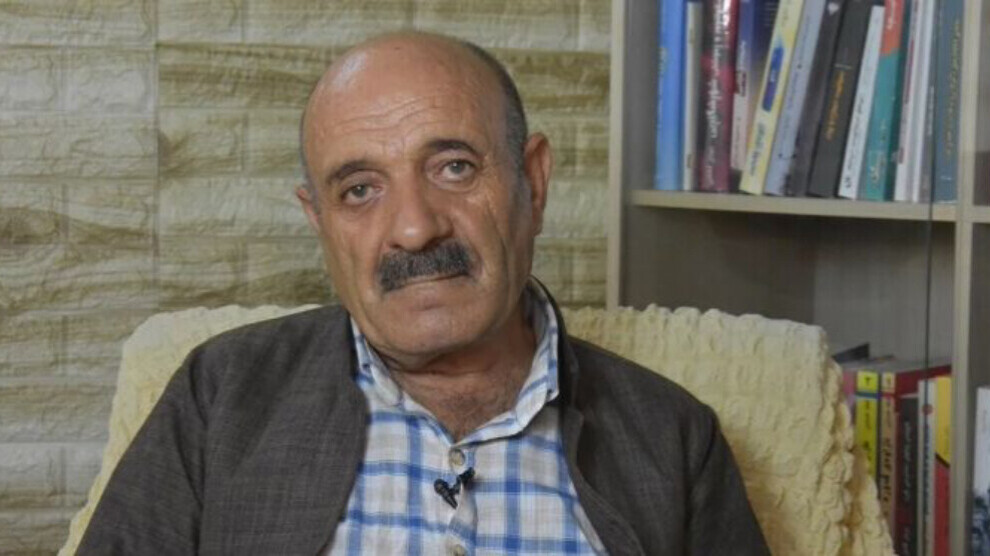 Kurdish politician Yasin Bulut has been shot dead in Sulaymaniyah city of southern Kurdistan (northern Iraq). The 64-year-old was on his way to a hospital on foot in the district of Çarçira on Friday morning when he was struck down by four shots. Bulut was seriously ill and was seeking medical treatment in Sulaymaniyah. He died at the scene, and police officers took his body to the Forensic Medicine. The perpetrator(s) managed to escape unrecognized.
The circumstances of Yasin Bulut's death point to a targeted assassination by the Turkish state. This is also said by representatives of organizations close to the Kurdish liberation movement. Especially with regard to the attack on Ferhat Barış Kondu, a refugee from Northern Kurdistan. The 33-year-old was attacked and shot by a masked man at his workplace yesterday. Kondu was hit in the arm and survived. It is suspected that the Turkish leadership in Ankara has ordered a wave of attacks against activists of the Kurdish liberation movement and its circle of supporters in Southern Kurdistan.
Who was Yasin Bulut?
Yasin Bulut, who was also known as Şükrü Serhat, was born in 1957 in the province of Kars. In 1978, he joined the newly formed PKK. He was arrested after the military coup of September 12, 1980. He spent his imprisonment with numerous other PKK cadres in Diyarbakir prison, the "hell of Amed." After his release from prison in 1991, he took to the mountains. For the last 15 years, he has been an active member of the Solidarity Committee with the Families of Martyrs.