YBŞ Commander: Mam Zeki will be avenged
YBŞ Commander Zerdeşt Şengali said thousands of YBŞ fighters are ready to avenge Mam Zeki assassinated by the Turkish state.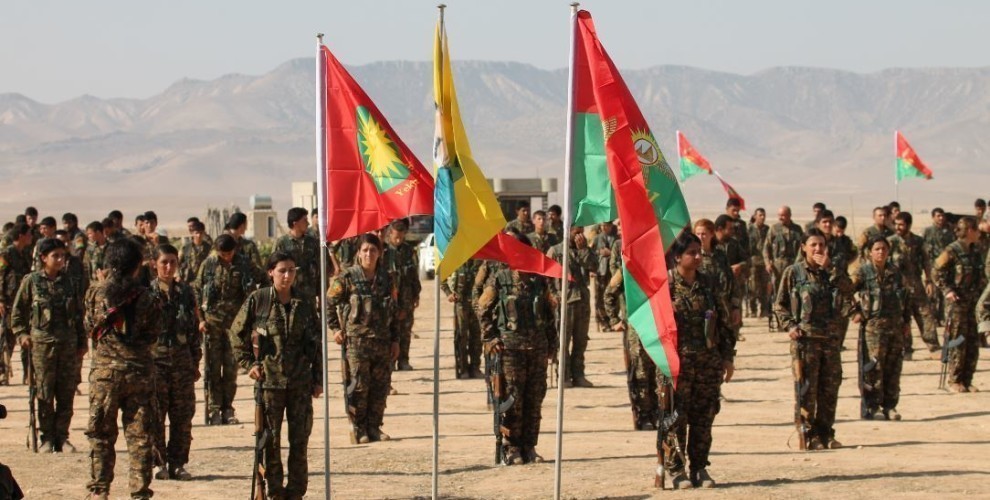 Zerdeşt Şengali, a commander for Shengal Resistance Units (YBŞ), spoke to Hawar News Agency (ANHA) about the assassination of Yazidi Society Coordination and KCK Executive Council member Zeki Şengali – Mam (Uncle) Zeki of the Yazidis- by a Turkish air raid near Kocho village of Shengal on August 15.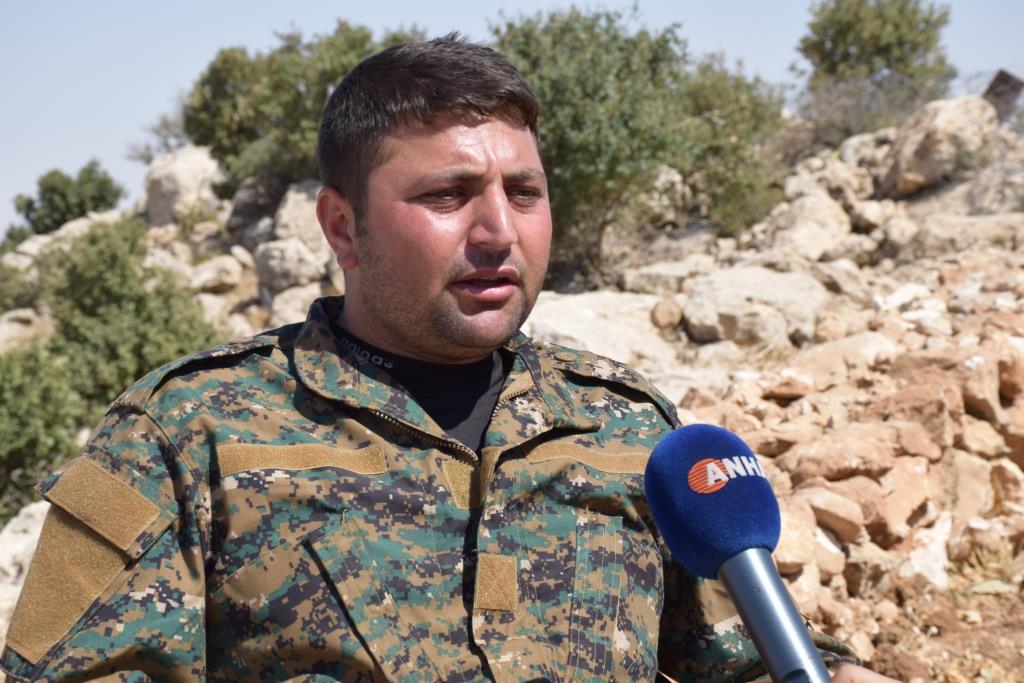 Şengali stressed that the Turkish state has once again targeted the Yazidi society with a savage attack and wanted to crush their power through the murder of Mam Zeki.
Recalling that Zeki Şengali had given a struggle for the Kurdish people and Yazidi society for 39 years, YBŞ Commander said "Martyr Mam Zeki was enshrined in everyone's heart with his struggle and labor. Thousands of hearts beat for Mam Zeki today. August is a black month for the Yazidi society. The martyrdom of Mam Zeki has deepened the pains of the Yazidi people. To target Mam Zeki is actually to target the Yazidi society. The invading Turkish army wanted to cast a cloud over the project of Yazidi society and leave them without willpower. However, the enemy should know that the martyrdom of Mam Zeki has made us only stronger."
Zerdeşt Şengali continued; "It is our promise and duty to avenge Mam Zeki. The invading Turkish army has been carrying out attacks against the Yazidi people throughout history. We will call the invading Turkish army to a historic account. YBŞ/YJŞ fighters are ready to retaliate against any and all attacks against Shengal. The Yazidi society see resistance as a part of themselves and they will no more bow to genocides."
Remarking that the Turkish state is creating excuses to attack Shengal, YBŞ Commander said; "One of these excuses is their claim that PKK is in Shengal. The whole world knows that PKK has withdrawn from Shengal under the supervision of the Iraqi government. The Turkish state had no reason to attack Shengal as only fighters of the YBŞ/YJŞ are present there. The Turkish state trumps up excuses to legitimize its attacks, and targets the Yazidi society with ISIS mindset. All those racist states attacking Shengal should know that they will be confronted by YBŞ/YJŞ fighters and the Yazidi society because Yazidis organized themselves through martyr Mam Zeki. Our forces have a high level of willpower and commitment and they are ready to respond to the attacks of the invading Turkish state at any time."
Remarking that the attitude of the KDP (Kurdistan Democratic Party) and the Iraqi government meant betrayal, Zerdeşt Şengali concluded with; "The Iraqi government allowed Turkish jets to enter Iraqi airspace. On the other hand, the KDP left the Yazidi people alone during the attacks on Shengal and has repeated its treason today. The Iraqi government and KDP have no morality left. The traitors that have a part in the martyrdom of Mam Zeki should know that we will bring the perpetrators to account in the soonest time and give them the harshest response at the right time and place."